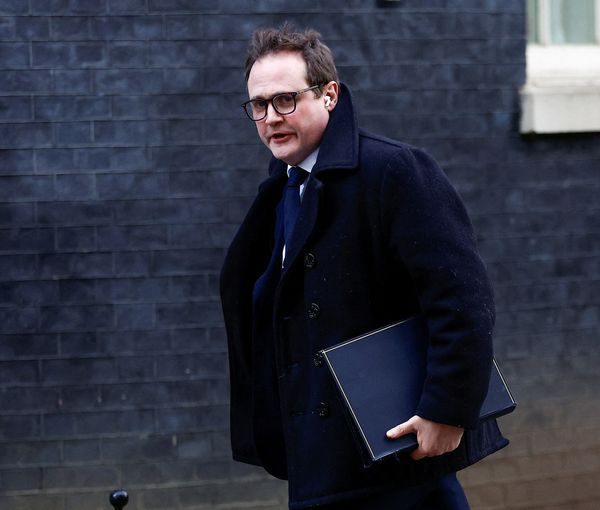 UK To Proscribe Iran's Guards As Terror Group - Telegraph
Britain will officially declare Iran's Revolutionary Guard (IRGC) as a terrorist group, the Telegraph reported on Monday, citing sources.
The IRGC announced on December 25 the arrest of seven people allegedly linked to Britain, for their role in recent protests, prompting what could amount to a new hostage situation. The foreign ministry in Tehran accused the UK of a "destructive role" following the news about the arrests.
The move by Britain, which will be announced within weeks, is supported by Britain's security minister, Tom Tugendhat, and Home Secretary Suella Braverman, the report said.
Tehran's allegations of foreign involvement in the protests have been accompanied by arrests of dozens of dual nationals, part of an official narrative designed to shift the blame away from the Iranian leadership.
Foreign Secretary James Cleverly in recent weeks had repeatedly claimed that that the IRGC was already sanctioned "in its entirety."
The British foreign office tweeted December 27 a clip of Cleverly listing British sanctions against Iran including "the IRGC in its entirety." Cleverly December 13 said in parliament: "We already sanction the IRGC in its entirety."
Proscribing Iran's Revolutionary Guard as a terrorist group would mean that it would become a criminal offence to belong to the group, attend its meetings, and carry its logo in public.
The UK Home Office did not immediately respond to a request by Reuters for comment on the Telegraph report.
Britain's Prime Minister Rishi Sunak on Wednesday urged Iran to stop detaining dual nationals, saying the practice should not be used to obtain "diplomatic leverage".