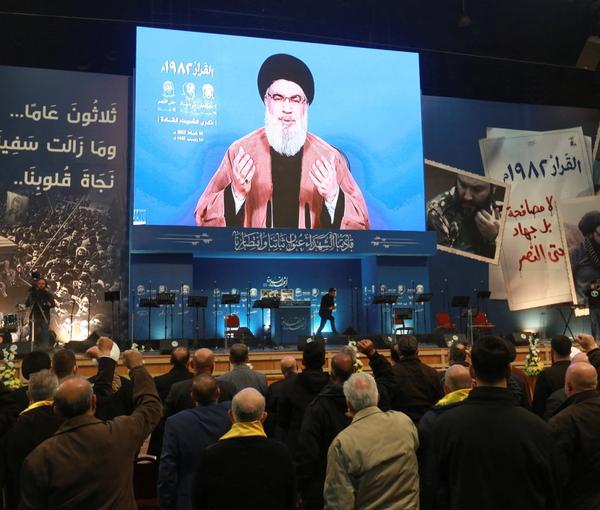 Iranian Media Claim Hezbollah Leader Suffering From Flu
Following reports that Hezbollah leader Hassan Nasrallah had a second stroke, Iranian state media quoted an "informed source" that he has only contracted influenza.
The source told IRNA Sunday that Nasrallah has the flu and is "going through his treatment process", however, independent sources and media in Lebanon have not yet confirmed this claim about Nasrallah's illness.
The Hezbollah leader was scheduled to give a speech to his supporters on Friday, but al-Manar TV, affiliated with Hezbollah, said in a statement that the speech was canceled due to Nasrallah's illness.
After that, unofficial reports were published about Nasrallah's "stroke".
Hossein al-Ghawi, a Saudi journalist, wrote in a tweet that Nasrallah was transferred to a hospital in Beirut after suffering a second stroke.
In recent years, numerous reports have been published about Nasrallah's physical condition.
Four years ago, reports about Nasrallah's "heart attack" were published, but Hossein Amir-Abdollahian, who was the foreign policy advisor to Iran's parliament speaker at the time, denied it.
Groups like Hezbollah and governments like the Islamic Republic do not provide clear and accurate information about the physical condition of their leaders.
Hezbollah, supported by the Islamic Republic, is recognized as a terrorist group by several countries, including the United States.