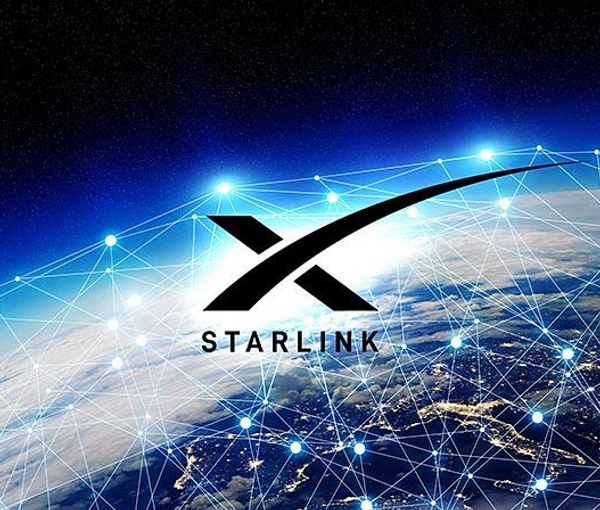 Official Says 800 Starlink Internet Devices Already In Iran
An Iranian official has said that around 800 Starlink satellite internet receivers have been imported to Iran, saying the technology would be used more in future.
Head of the Tehran Telecom Traders Union Mehdi Mohebi quoted an "official" who did not want to reveal his identity that 800 Starlink satellite internet terminals have entered the country so far.
This comes as the American tycoon Elon Musk said last week that the use of satellite internet services in Iran has increased and around 100 Starlink devices are active in the country now.
Musk said in a tweet that "approaching 100 Starlinks active in Iran", three months after he confirmed he would activate the service in the country to help Iranians circumvent internet restrictions imposed by the government amid nationwide protests.
Back in September the billionaire, who is now also a social media player by controlling Twitter, had announced he would activate Starlink in Iran as part of the United States' effort "to advance internet freedom" and facilitate "the free flow of information" to Iranians.
The Iranian regime has been severely restricting Internet access in general and access to popular social media platforms, such as Instagram, in particular that play a key role in protester communications. These restrictions have caused many problems for those who rely on social media to promote their businesses and hugely damaged e-commerce.
It is not clear who are the importers of the receivers, which the government views as illegal. Most likely, the devices are brought from across the borders by small-time smugglers.