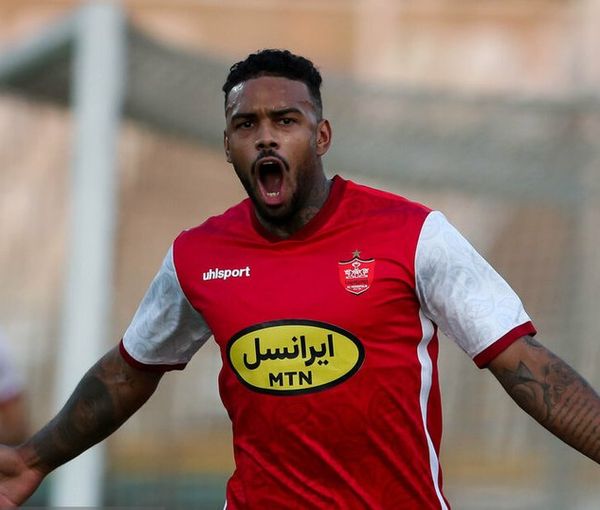 Dutch Player Leaves Iran Amid Security Concerns
The Dutch striker of a popular football club in Iran has left the country amid the security concerns over the safety of foreigners.
Hours after the sudden departure of Jurgen Locadia, the striker of Tehran's Persepolis club, it was announced that he did not leave Iran because of his wife's illness, as reported, but "for other reasons".
At the same time, reports say Locadia was concerned following the Dutch government's warning to its nationals not to remain in Iran.
Locadias communication with his family had become very tough due to the state of the Internet in Iran, some other reports added.
Tasnim news agency quoted Persepolis club as saying that footballer told the club managers that he should leave Iran due to family problems and his wife's illness.
When he faced resistance by the team managers, he left Iran quickly on the eve of an important derby match in Tehran.
The managers of Persepolis said the player's wife is not sick and there are probably other reasons they are not aware of, added Tasnim.
Since the beginning of nationwide protests in Iran in the past three months, other European countries such as Germany, France and Belgium have also demanded the immediate departure of their citizens from Iran.
The 28-year-old striker was a member of VfL Bochum last season.