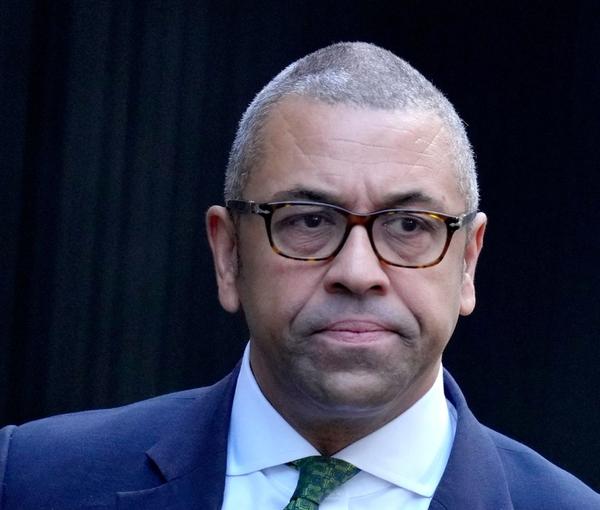 British MP Urges Government To Expel Iranian Envoy To London
A British lawmaker, who chairs Labor Friends of Israel, has called on the UK government to expel Iran's Chargé d'Affaires in London and to downgrade diplomatic ties with Tehran.
In a letter written to foreign secretary James Cleverly Thursday, Steve McCabe warned that current measures by the UK, US, and EU against the Islamic regime "are having little to no impact."
Labor Friends of Israel also urged the government to take tougher action against the Islamic Republic because of the execution of two anti-government protesters.
Iran has executed Mohsen Shekari and Majidreza Rahnavard, both 23, on charges of injuring and killing security forces. They were detained during pro-democracy protests following the death of Mahsa Amini in mid-September.
McCabe slammed the execution warning that "many more" protesters are now in danger.
Further, he censured the regime's "brutal and violent effort to suppress the legitimate protests" in which nearly 500 people – including 68 children – were killed by the security forces.
"We must now take urgent action – targeted at all those engaged in the perpetration of violence against the Iranian people – in order to both deter and punish the regime and to show our solidarity with the protesters," he underlined.
"As usual, the regime is deploying torture and hasty trials to judicially murder those who oppose it and intimidate other protesters," he suggested.