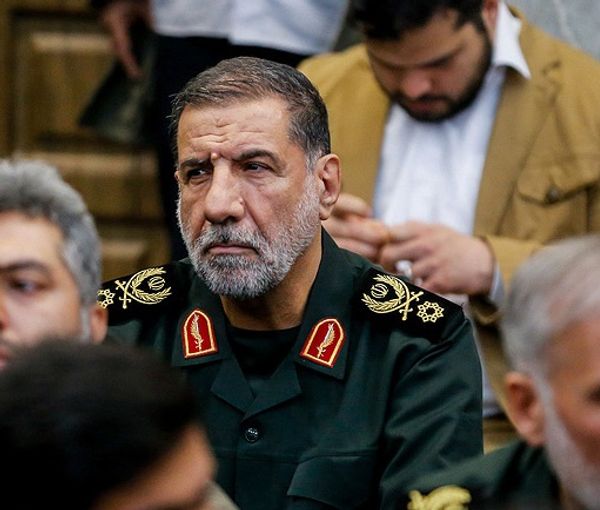 Lawmaker Says Iran Should Downgrade Relations With UK
An Iranian lawmaker says the Islamic Republic intends to reduce ties with the United Kingdom and revise relations with France and Germany for their "anti-Iranian moves".
Esmail Kowsari said Monday, "We have always witnessed the anti-Iranian actions of European countries, Germany, France and England," claiming that "we do not want relations with them at any cost."
He did not explain which action of the Europeans was anti-Iranian but referring to the law approved in 2011 to reduce diplomatic and economic ties with Britain, he said "this should be pursued in the parliament, especially by the members of the National Security Commission."
Western powers have sharply criticized Iran for its human rights violations during 3 months of protests and imposed sanctions on many officials and entities.
In November 2011, Britain imposed sanctions on the Islamic Republic for its nuclear program and the banking relations of the two countries stopped.
The Iranian parliament voted in favor of reducing ties at the diplomatic level, and two days later, a mob of Basij militia and hardliner activists attacked the UK embassy in Tehran ransacking offices and stealing documents.
However, in 2016, the diplomatic relations between London and Tehran were once again improved and Britain sent a new ambassador.
In the past three months, Tehran have linked the popular protests to a conspiracy by "foreign powers, including European countries."
European countries reject such claims, repeatedly urging the Iranian regime to listen to the voice of the people.