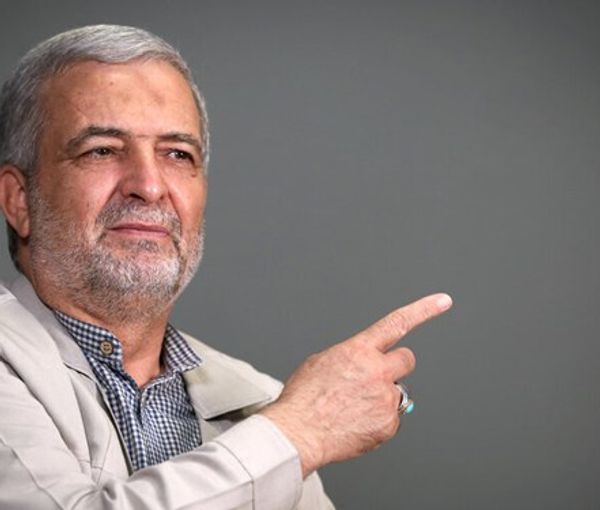 Iran Appoints New Envoy In Afghanistan Following Controversial Spat
Iran has introduced its new ambassador to Kabul after the previous envoy's comments regarding the Taliban raised eyebrows among the fundamentalist group.
Tasnim website quoted Sunday Abbas Badrifar, a counselor at the Embassy of the Islamic Republic in Kabul, as saying that Hassan Kazemi Qomi, a known IRGC Quds Force operator, has replaced Bahador Aminian as the ambassador in Afghanistan.
Badrifar claimed Aminian's term had come to end, but earlier reports said that Aminian was expelled after the disclosure of his comments against the Taliban following the hacking of the Fars news agency by a hacktivist group.
Last month, "Black Reward" group hacked internal documents of Fars News Agency, which is affiliated with the Revolutionary Guard, and published the full text of its findings on a Telegram channel.
Part of these files was the transcript of a speech by Bahador Aminian, the then-ambassador of the Islamic regime to Kabul.
Aminian himself had noted that if his comments would be published and be heard by the Taliban, he would not be able to return to Kabul.
Aminian, in the file, had described the Taliban as "a disaster for Afghanistan, the region and the world," claiming that Tehran has no choice but to use this opportunity "to civilize them."
However, Iran's embassy in Kabul denied the statements and described it as a conspiracy to create crisis in the region.
Kazemi Qomi, who has now replaced Aminian, has been working as President Ebrahim Raisi's special representative in Afghanistan since the beginning of his term.