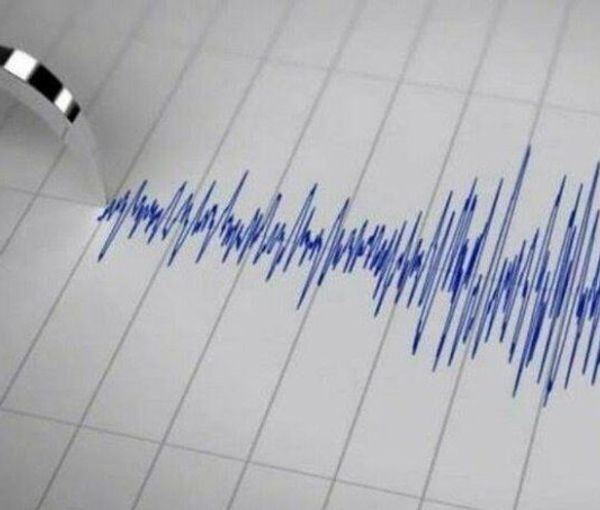 Magnitude 5.7 Earthquake Hits Southern Iran
An earthquake of magnitude 5.7 has struck the southern Iranian Hormozgan Province.

Iranian state TV reported that rescue teams are dispatched to the quake-hit area in Bandar Lengeh adding that no casualties reported.
The quake was felt in the United Arab Emirates, the European-Mediterranean Seismological Centre (EMSC) said.
The quake was at the depth of 15 kilometers hitting an area 57 km northeast of Bandar Lengeh.
Iran is crisscrossed by major geological fault lines and is one of the most earthquake-prone countries in the world because it is located where the Arabian, Indian, and Eurasian tectonic plates meet.
Iran has had a terrible history of massive earthquakes in recent decades, with some killing up to tens of thousands of people and causing billions in damages, such as the magnitude 6.6 quake in Kerman province in 2003 that killed 31,000 people and flattened the ancient city of Bam.