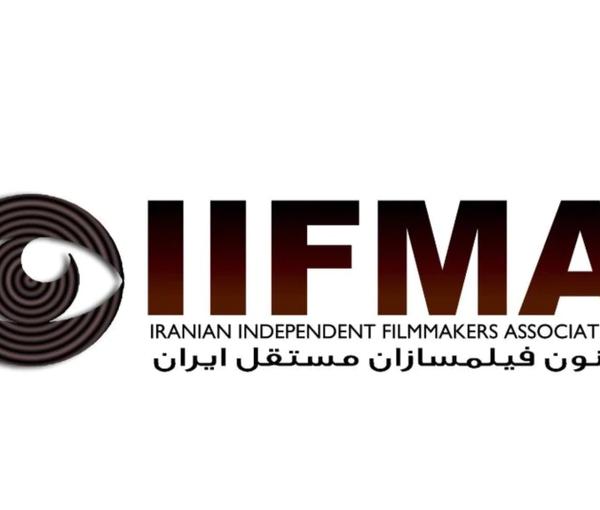 Iranian Filmmakers Form Association Independent Of Government
A group of Iranian filmmakers have formed a new entity called "Iranian Independent Filmmakers Association" in support of the antigovernment protest movement.
In their statement on Monday four issues have been raised as the goals of the association.
Preventing repression and violence against peaceful protesters and innocent children, unconditional release of prisoners, drawing the attention of the world's filmmakers to events in Iran and "exposing the tactics of propaganda machine of the Islamic regime" are announced as the main goals of the group.
"Iranian protesters chant 'Women, Freedom, Life' and are being beaten, shot, arrested, tortured, and executed in every corner of their country by regime's security forces. During this fateful and historical time, we, a group of independent filmmakers, who believe in the universal language of cinema as a powerful narrator of truth and peace, have come together to seek [our objective]," reads the statement.
The government tried to influence and control official associations representing filmmakers, artists or professionals.
Adeleh Cheraghi, one of the spokespersons of this association, told BBC Farsi that so far more than fifty Iranian filmmakers have become members of the group, including Shirin Neshat, Mostafa Azizi, Abdul Reza Kahani, Nima Sarvestani, Kaveh Farnam and Ali Abbasi.
According to her, the names of some members of the association will be published later "due to the existing security conditions and repression" inside and outside Iran.