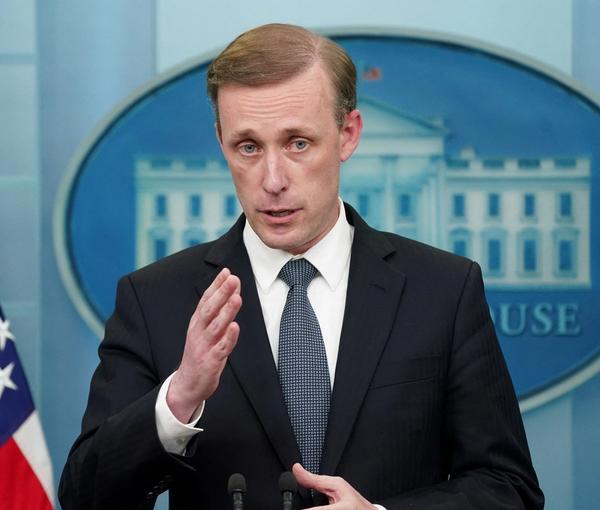 US Concerned Over Iran's Mass Arrests, Sham Trials, Death Sentences
The United States reiterated concerns Monday over Islamic Republic's crackdown on dissent as well as systematic denial of basic dignity and freedom of Iranians. 
In a statement by National Security Advisor Jake Sullivan, the White House expressed deep concerns about Islamic Republic's mass arrests, sham trials, and the impending death sentence for protesters voicing legitimate demands against "a government that systematically denies basic dignity and freedom to its people."
"The eyes of the world are on Iran," he said, stressing that "The human rights abuses inflicted by its government must not go without consequence."
He also welcomed new set of sanctions by the European Union and the UK over its bloody crackdown on protests, underway since the death in custody of 22-year-old Mahsa Amini mid-September, saying that the United States, standing with our partners and allies around the world, staunchly supports Iranian people and their demands. The US will continue to pursue accountability for those responsible for these abuses through sanctions and other means, he added. 
Mentioning Iranian dissident blogger Hossein Ronaghi, who was transferred temporarily from Evin prison to hospital after reports of torture, Sullivan said, "The torture and mistreatment of political prisoners like Mr. Ronaghi must cease."
Tehran residents rushed to a hospital Sunday night as news emerged that Ronaghi had been taken there in a critical condition. Ronaghi who has been on hunger strike since his arrest on September 24, has refused liquid nourishment and water since Saturday.