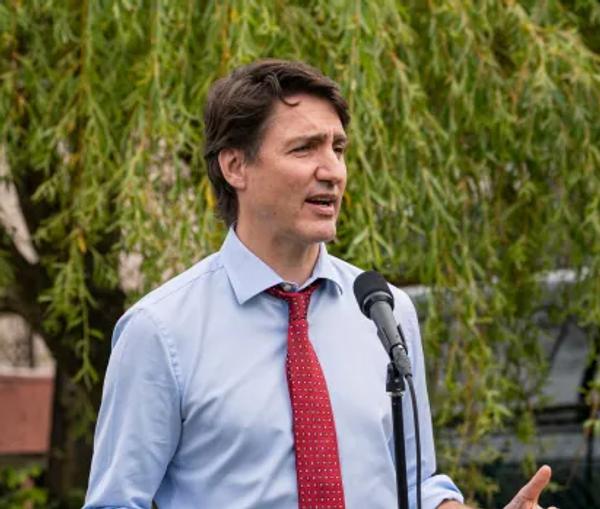 Canada To Continue Holding Iran's Regime Accountable For Its Actions
The Canadian premier said Saturday that people around the world are standing in solidarity with Iranians protesting the death of Mahsa Amini and standing up for women's rights. 
Prime Minister Justin Trudeau said in a tweet that Canada has sanctioned dozens of individuals and entities in Iran, and will continue holding the regime accountable for its actions.
Moreover, Foreign Minister Mélanie Joly said, "The Iranian regime continues to show disregard for human rights. As Iranian people protest the killing of Mahsa Amini, people in Canada are also marching in solidarity with them. Canada will hold Iran accountable for its crimes."
Tens of thousands of people marched in several Canadian cities, including Montreal, Toronto, and Vancouver, on Saturday in solidarity with protests in Iran. According to different estimates, about 30 to 50 thousand people participated in the gathering in Toronto.
On September 26, Trudeau announced that Ottawa will impose sanctions on those responsible for the death of the 22-year-old woman, including Iran's so-called morality police and its leadership. "To the women in Iran who are protesting: We are with you," he said. 
Mahsa's death in the custody of hijab police sparked protests in her hometown in the western Kordestan province and capital Tehran that quickly spread around the country. Young protesters have held demonstrations every evening since September 18, defying Iran's notorious security forces that in November 2019 killed at least 1,500 protesters in less than a week.