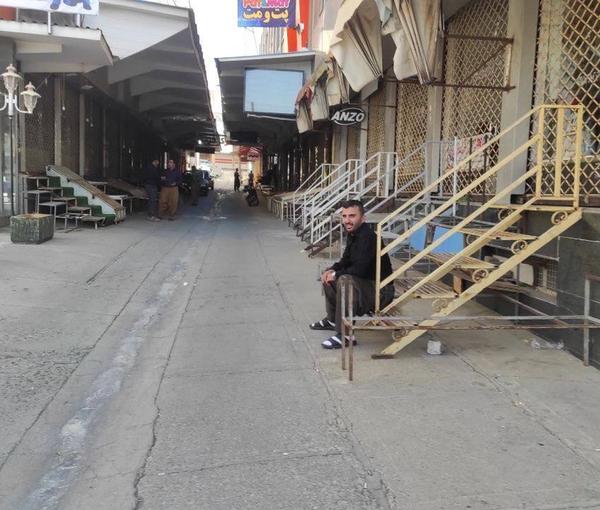 Businesses Go On Strike In Provinces With Kurdish Population
Business owners and merchants have announced strikes in Kordestan province and other western provinces with Kurdish population, such as East and West Azarbaijan and Ilam. 
Unions and guilds in 15 cities, including Orumiyeh (Urmia), Oshnavieh, Mahabad, Piranshahr, Sardasht, Saqqez, Marivan, Sanandaj, and Ilam are on a massive strike, Hengaw Organization for Human Rights reported on Saturday. 
Last week, businesses in Kordestan held another round of strike in protest to Iran's Revolutionary Guard's attacks on Kurdish groups in Iraqi Kurdistan, which have killed dozens of people so far. Amid nationwide protests in Iran sparked by the death in custody of a 22-year-old Kurdish woman, Iran's Revolutionary Guard has stepped up its attacks on the region, apparently aimed at intimidating the Kurds.
The cooperation center of Kurdish parties of Iran called for the strikes in protest against the IRGC's missile and drone attacks on the civilian headquarters of these parties in the region. 
NetBlocks, a watchdog organization that monitors cybersecurity and the governance of the Internet, also confirmed on Saturday that the Internet access has been shut down in most of the areas that are on strikes as well as the southeastern province of Sistan-Baluchestan.