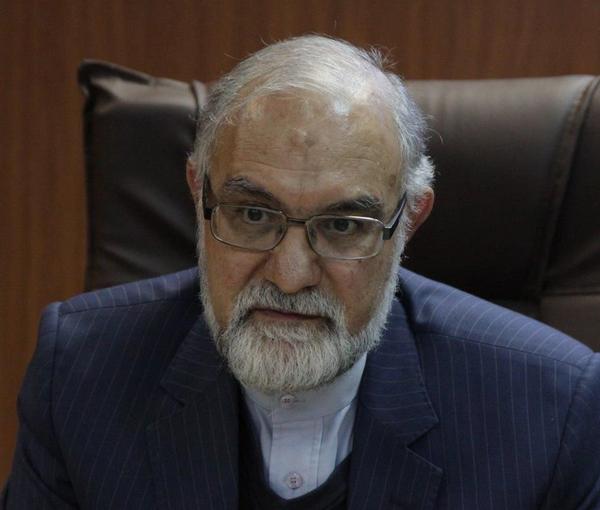 Exclusive: Khamenei Doctor Sought To Forge Mahsa Amini's Records
Iran International has learned that Dr. Fereydoun Nouhi, a cardiologist trusted by the Supreme Leader, is trying to create fake medical records that Mahsa Amini had a history of heart problems. 
According to the information, Nouhi has asked at least three fellow cardiologists to certify that Mahsa Amini -- the young woman whose death in custody of hijab enforcement police has inspired an uprising across Iran -- had heart problems before her arrest.
Nouhi, who served as the director of the Iranian Cardiology Association, is the head of the Rajaie Cardiovascular, Medical and Research Center. 
Since the death of the 22-year-old woman, Iranian authorities have been trying to convince the public that she died of a heart attack despite evidence that she was beaten to death following several blows to her head. 
The skull CT scan of Amini shows bone fracture, hemorrhage and brain edema, Iran International revealed last week. The medical documents and dozens of exclusive images sent to Iran International by a hacktivist group vividly show a skull fracture on the right side of her head caused by a severe trauma to the skull, which corroborate earlier accounts by her family and doctors. 
Iranian police released CCTV footage, which shows Amini collapsing in the police station, in an effort to reject the evidence. The authorities also brought a neurosurgeon, Dr. Massoud Shirvani, on state TV on September 20 who claimed Mahsa had a brain tumor removed at the age of eight.
"Mahsa Amini was treated with drugs after the surgery under the supervision of an endocrinologist," the physician said.