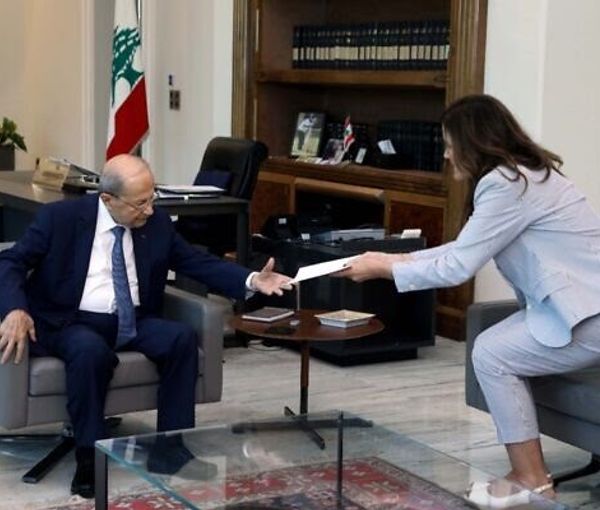 Israel Gives Greenlight On US-Brokered Gas Deal With Lebanon
Israel has finally given its green light to a draft US-brokered deal demarcating a maritime border with Lebanon that may lead to cooperation in gas production with Lebanon. 
The US handed over the long-negotiated written proposal – that could lead to possible profit-sharing from future gas production by Beirut in a disputed Mediterranean prospect -- to Lebanese President Michel Aoun on Saturday to potentially resolve a maritime border dispute between Israel and Lebanon. 
According to the Lebanese presidency, Aoun met with US ambassador to Lebanon Dorothy Shea and received the written proposal from US mediator Amos Hochstein. Beirut is studying the 10-page draft, details of which have not been made public.
Iran-backed Lebanese Hezbollah, which is a declared enemy of Israel and previously voiced suspicions over any demarcation deal, called the draft "a very important step".
Israeli approval of the draft awaited legal review, Prime Minister Yair Lapid told his cabinet at its weekly session, "but," he said in televised remarks, "just as we insisted from day one, the proposal fully preserves Israel's national security interests, as well as our economic interests".
Lapid implied that as per the arrangement gas would be produced by a company under a Lebanese license in the disputed Qana prospect, with Israel receiving a share of revenues.
"Such a field would weaken Lebanese dependency on Iran, restrain Hezbollah and bring regional stability," he said.