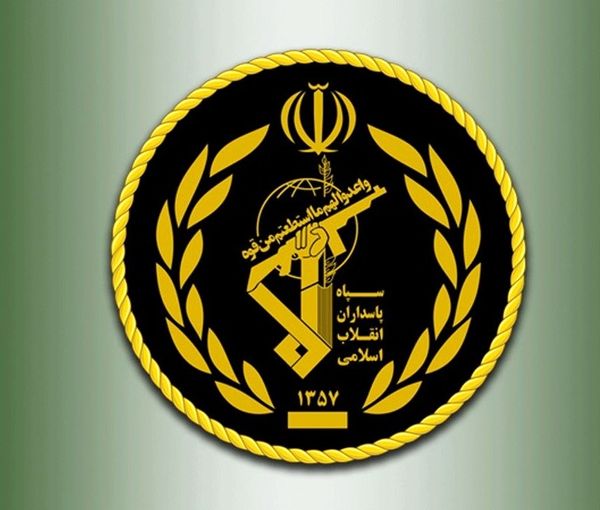 Iran Guards Attack Kurdish Groups In Iraq For 'Backing Protests'
Iran's Revolutionary Guard says it has started a fresh round of attacks against Kurdish groups in Iraqi Kurdistan amid nationwide protests that originated from Kurdish regions. 
The IRGC said in a statement on Monday that it has launched drone attacks against the Komala Party of Iranian Kurdistan and Democratic Party of Iranian Kurdistan. 
The shelling of Kurdish groups' positions is the second time the IRGC has attacked the Iraqi Kurdistan in less than a week, allegedly as retaliation for sending forces and arms for "riots" in Iran. 
On Saturday, the IRGC attacked offices of Kurdish opposition groups in Erbil's Sidakan district, accusing the Kurdish parties of inciting "chaos" in Iran amid demonstrations condemning the death of Mahsa (Zhina) Amini, who died in custody of Iran's hijab police. 
Amini was from the Kurdish town of Saqqez and was arrested and beaten during a visit to Tehran. After her death in hospital, her hometown and other Kurdish cities were the first to launch antigovernment protests.
Tasnim news agency, affiliated with the IRGC, claimed that the shelling targeted offices of Komala and the Kurdistan Democratic Party of Iran for sending "armed teams and a large amount of weapons… to the border cities of the country to cause chaos."
The Islamic Republic calls the Kurdish armed groups in the western provinces of Iran, "terrorist groups" or "anti-revolutionary" but these groups say that the goal of their armed campaign is "defending the rights of the Kurds".
Generally, the Kurdish parties − including Komala and the Kurdistan Democratic Party of Iran (KDPI) − favor Kurdish autonomy within a federal Iran.