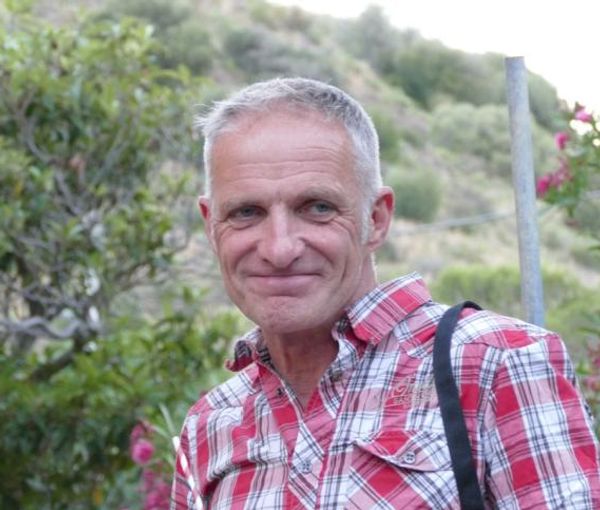 Iran Releases 64-Year-Old Franco-Irish Hostage
Iran has released Franco-Irish citizen Bernard Phelan who was earlier sentenced to 6.5 years in prison for "providing information to another country."
The twitter account of Iran's embassy in Dublin announced the release on Thursday, saying, "Constructive diplomatic engagement between Iran and Ireland has resulted in pardoning and releasing of the Irish citizen on consular and humanitarian grounds."
Phelan was arrested in October during anti-regime protests that have swept the country following the death of Mahsa Amini in police custody in September. He has allegedly taken photographs of protests and a mosque that had been burned.
Bernard Phelan, 64, who is a travel consultant has been accused by the Islamic Republic of "propaganda against the establishment" and "photographing police and security officers". He was imprisoned in Vakil Abad prison in Mashhad northeast of Iran.
He spent several weeks on a hunger strike and his health deteriorated, his sister said in March, adding his brother was at risk of dying in custody.
Given that Phelan had entered Iran with a French passport, his case was pursued by the French Embassy in Tehran.
Iran has been accused of wrongfully detaining at least a dozen foreign and dual nationals on trumped up charges, effectively as hostages to extract concessions from Western governments. However the full extent of these prisoners is unknown. Most are held on spurious spying charges.