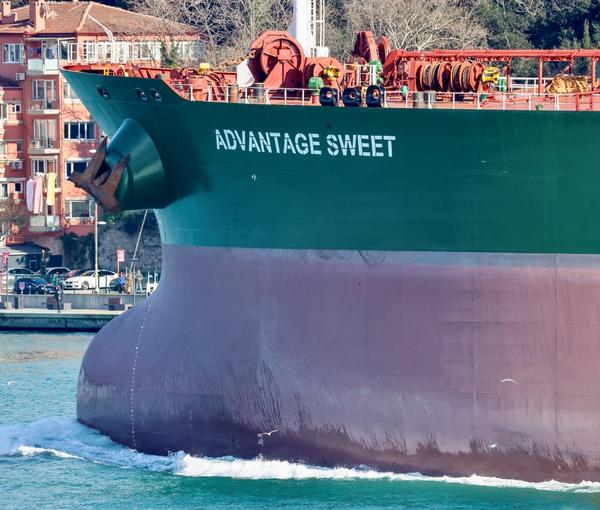 Satellite Images Show Tankers Seized By Iran
Satellite images analyzed on Sunday by The Associated Press show two oil tankers recently seized by Iran off the coast of one of its key port cities on the strategic Strait of Hormuz.
The photos from Planet Labs PBC showed the Advantage Sweet and the Niovi anchored just south of Bandar Abbas near a naval base in the port city in Iran's Hormozgan province on Saturday.
Their capture represents just the latest ship seizure conducted by Iran amid tensions with the West over its rapidly advancing nuclear programme, though it appears the two ships may have been taken for different reasons.
Iran seized the Marshall Islands-flagged Advantage Sweet, staffed by 23 Indians and one Russian, on April 27 as it travelled in the Gulf of Oman.
Tehran claimed the vessel had struck another ship, though tracking data for the Advantage Sweet showed no erratic behaviour on its trip.
Iran has made claims in the past over ship seizures to cover for the vessels being taken to use as pawns in negotiations with the West.
The Advantage Sweet carried Kuwaiti crude oil for American energy firm Chevron Corp. of San Ramon, California, at the time of its capture.
The Niovi, a Panama-flagged tanker, was seized by Iran's paramilitary Revolutionary Guard on Wednesday as it left a dry dock in Dubai, United Arab Emirates, bound for Fujairah on the UAE's eastern coast.
Iran has said it seized the Niovi over an unspecified court order in Tehran.
The managers of the Niovi did not respond to repeated telephone calls for comment.
The Greek Coast Guard have said the Niovi was staffed by Greek, Filipino and Sri Lanka sailors.