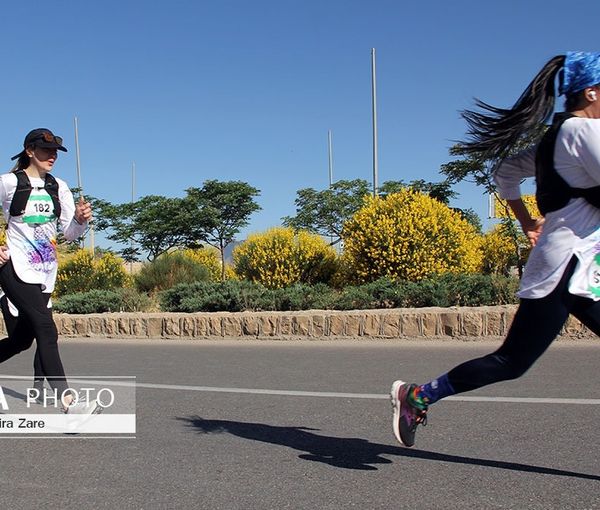 Organizers Of Shiraz Marathon Summoned After Women Run Without Hijab
Iranian authorities have summoned the organisers of a marathon race in Shiraz after a number of women ran without hijab.
The Judiciary of Iran's Fars Province has filed a case after the marathon race was held on Friday in the central streets of the city of Shiraz.
Mustafa Bahraini, Prosecutor General of the southern province said on Saturday that after this "deconstructive" action, the director and organizers have been summoned to provide an explanation.
Some women spectators in the street also defied the edit to wear hijab.
Since the death last September of 22-year-old Mahsa Amini in the custody of morality police and the protests that engulfed the country for months, many women have discarded their headscarves altogether and vowed never to wear it again.
The Islamic Republic is now facing the phenomenon of "hijablessness" as a form of civil disobedience.
Only five months after the Islamic Revolution of 1979, then leader of Iran Ayatollah Ruhollah Khomeini banned women from appearing without a veil in government offices. The ban gradually spread to the entire society within the next two years.
Iran's women eventually gave into covering their hair, even if partially, with headscarves and shawls and wearing tunics and trousers that could be tight-fitting and/or colorful. The hardline religious and political establishment considered this level of compliance faulty and called these women "bad-hijab".