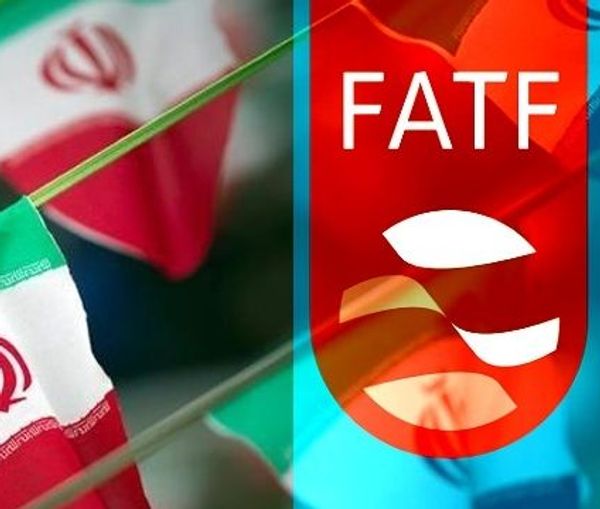 International Financial Watchdog Keeps Iran On Black List
The international financial watchdog FATF has kept Iran and North Korea on its back list during its latest meeting that ended on Friday.
The Paris-based Financial Action Task Force is an inter-state organization that leads global action to tackle money laundering, terrorist and proliferation financing. Its recommendations impact decisions by governments and private sector firms in making banking and investment decisions.
Iran and North Korea are the only two countries on FATF's black list, and all member states are urged to apply enhanced due diligence in dealing with them.
Experts say that even if sanctions imposed by Western countries on Iran are lifted, Tehran must adhere to FATF standards in banking and financial controls to be considered a safe business partner by international actors.
Most important are measures to prevent money laundering and financing of terrorism.
Although FATF's decision comes as no surprise given Tehran's refusal to accept its demands, it coincides with unprecedented financial and economic chaos in Iran in recent days.
Iran's previous government submitted legislation to parliament in 2017 to adopt laws to implement FATF's standards, but the hardliners have since prevented the final approval of the laws.
Opponents argue that if Iran accedes to FATF demands it will not be able to provide financial help to allied groups in the region that are part of Tehran's "axis of resistance".
These groups, such as the Lebanese Hezbollah and some Palestinian militant organizations, are designated as terrorist by some countries and act as proxy forces to help the Islamic Republic spread its influence in other countries.