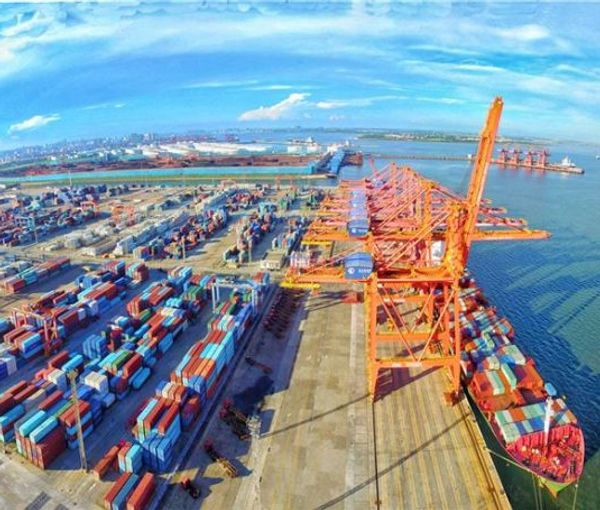 Iran Exports To China Decrease Noticeably In First Quarter Of 2023
Official Chinese customs data show imports from Iran were $2.9 billion in the first quarter of 2023, which is a decline of more than 41% compared to the first quarter of 2022.
However, according to the Chinese Customs Office, China exported more than four billion dollars of goods to Iran in the mentioned period which is 52% more compared to the same period last year.
The reasons for the significant drop in Iran's exports to China are not clear, but during the past months, Iranian economic experts and businessmen had said that the Russian products are winning the Chinese market.
Earlier, Amin Ebrahimi, CEO of Iran's Khuzestan Steel Company, stated in an interview that by supplying steel below world prices, Russia has captured the markets that Iran had created for itself during four decades of sanctions.
The figures do not include Iran's illicit oil exports to China, which are registered as cargoes from other countries by the Chinese customs. Iran ships an estimated 800,000 barrels of oil through indirect methods to China, because of US sanctions.
Meanwhile, evidence shows that Russia is taking Iran's oil market share in China as well. Hellenic Shipping News cited data from shipbroker Xclusiv in March saying that Russian crude oil imports into China have reduced the country's intake of Iranian crude.
The report added that as a result of Chinese appetite for discounted Russian crude, Russian imports have increased sharply, but at the expense of Iranian oil shipments.
In an earlier report, Reuters cited cargo-tracking data as suggesting Chinese imports of Russian crude could hit a record in March.