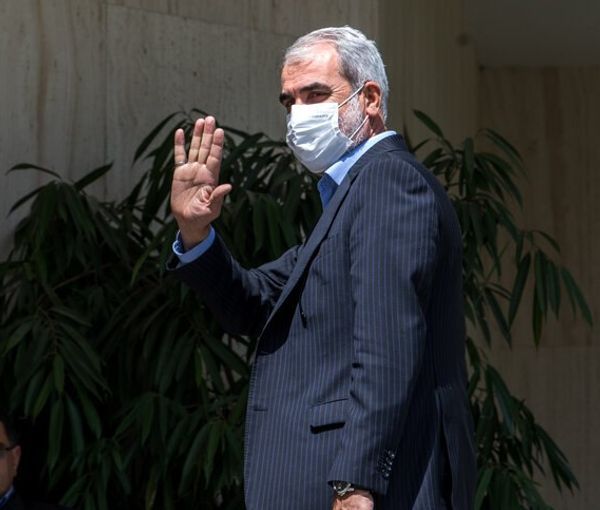 Iran Education Minister Resigns Amid Late Payment To Teachers
Iran's Minister of Education Yousef Nouri resigned Monday amid widespread discontent at a delay in the payment of salaries for teachers.
According to Tasnim News Agency, Iranian President Ebrahim Raisi accepted Nouri's resignation and appointed Reza Morad Sahraee, the current president of Farhangian University, as the caretaker minister.
Nouri's resignation comes at a time when teachers are preparing for a new round of protests after schools reopened Monday following new year holidays.
The committee to follow up teachers' demands in Tehran asked the educators to refrain from teaching on April 4 and gather in front of the ministry on April 7 to protest against delayed salary payments.
According to reports received by Iran International, some teachers in Bukan in the northwest and Hamedan in the west staged a sit-in Monday and refused to go to classrooms.
Earlier, a teachers' union warned the government that if the teachers' demands are not met, they will take to the streets in May, adding to the social and economic unrest that has plagued the country for almost a year.
Iranian teachers have repeatedly held demonstrations in recent years to demand better pay and working conditions. In response, the authorities have summoned and jailed a number of activists, but they have failed to stop the protests.