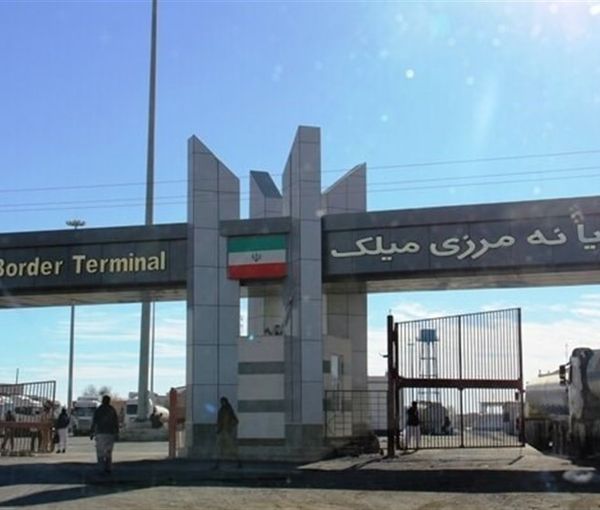 Nearly A Dozen Afghan Youths Killed By Iranian Border Guards
Iranian border guards have reportedly killed at least 11 Afghan citizens including three minors who had illegally crossed into the southeastern Sistan-Baluchestan province.
According to Afghanistan International, the bodies of the Afghan citizens, who were gunned down earlier this week, have been handed over to Taliban forces at Nimroz border crossing on Wednesday.
According to informed sources, these people were planning to enter Iran illegally on Saturday when the Iranian border guards opened fire on them.
Afghan news websites say those killed were all young Afghans from the southwestern Nimroz province.
So far, neither Taliban officials nor the Islamic Republic officials have commented on the tragic event.
In the past 11 months, the bodies of 470 Afghan immigrants, who were killed for various reasons, especially traffic accidents, have been transferred to Afghanistan.
After the Taliban's takeover of Afghanistan in 2021 and the spread of poverty and unemployment in the country, a large number of Afghans have migrated to Iran and Pakistan. Fear of Taliban reprisals and violence also prompt many people to flee.
Iranian border guards have beefed up their control on the long border with Afghanistan to prevent the influx of migrants.