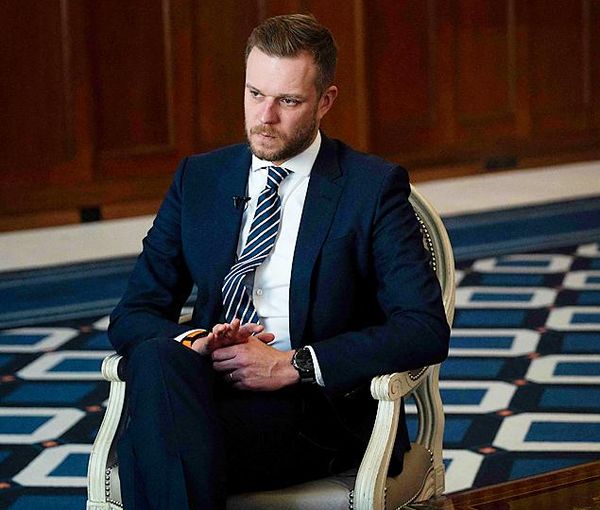 Consensus Growing Among EU Members To Designate IRGC: Lithuanian FM
Lithuania's Foreign Minister Gabrielius Landsbergis says there is a "growing consensus" among EU member states to designate Iran's IRGC as a terrorist group over its military support for Russia.
"There is a growing consensus towards this decision. There are practical and legal issues that need to be sorted out but I think we might be getting there," he told American News Website Axios on Friday.
"We didn't expect, as European Union, to have Iran knocking on our door. We thought it is a Middle East issue that we need to keep an eye on but what we are seeing now is that there is growing cooperation between Iran and Russia. Iran is coming closer to us. We need to have a reaction about that," he said.
Iran has supplied hundreds of kamikaze drones to Russia that have been used against Ukraine's civilian targets.
Meanwhile, the Washington-based news magazine Foreign Policy quoted five US and NATO officials as saying that Iran is doubling down on military support for Russia in a series of new military deals that could prolong the war in Ukraine and offer sanction-battered Tehran new economic and defense lifelines.
EU Foreign Policy Chief Josep Borrell has said the European Union cannot list Iran's IRGC as a terrorist entity until an EU court has determined that they are.
The European Parliament has called on the EU to list the Revolutionary Guards as a terrorist entity, blaming it for the repression of domestic protests and the supply of drones to Russia.