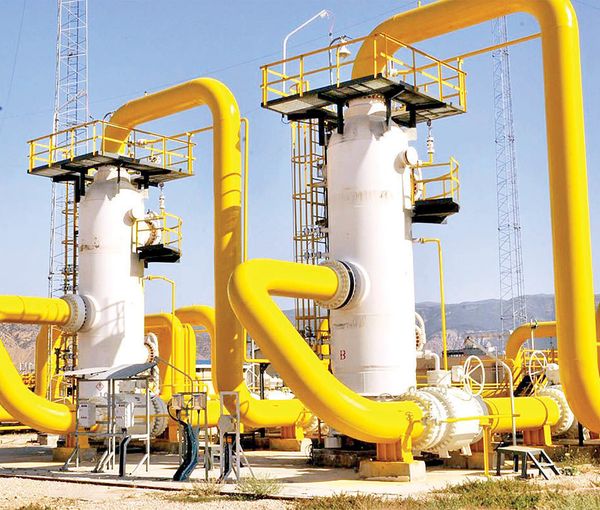 Pakistani Delegation Due In Tehran For Crisis Talks Over Gas Pipeline Delay
A delegation from Pakistan is due in Tehran soon for crisis talks to avert a possible $18 billion fine to Pakistan for its part in delaying the transfer of Iranian gas.
Officials from the ministries of energy, finance and foreign affairs will meet with diplomats in Tehran to discuss the crisis.
Local Iranian media reported that Tehran has told Islamabad that it must complete its share of a pipeline to receive gas from the Islamic Republic by the spring of next year, otherwise it will face a penalty of $18 billion.
The Iranian portion of the pipeline up to the border with Pakistan in eastern Iran is complete and was part of a 25-year deal to export Iran's natural gas signed between the two countries in 2009.
The project was supposed to be implemented by 2015, but international and US sanctions against Iran and Washington's pressure on Islamabad have prevented its implementation so far.
The two sides inked a revised deal in September 2019, when Iran agreed not to take the matter to the international courts if Pakistan completed the pipeline by 2024. As the deadline draws near and Iran's economy continues to depend on non-sanctioning countries such as Pakistan, fears for the fruits of the deal are growing.
It is not clear why Iran is insisting on the completion of the pipeline while it has a natural gas shortage at home. Iranian production has been falling because of lack of investments in technology to increase