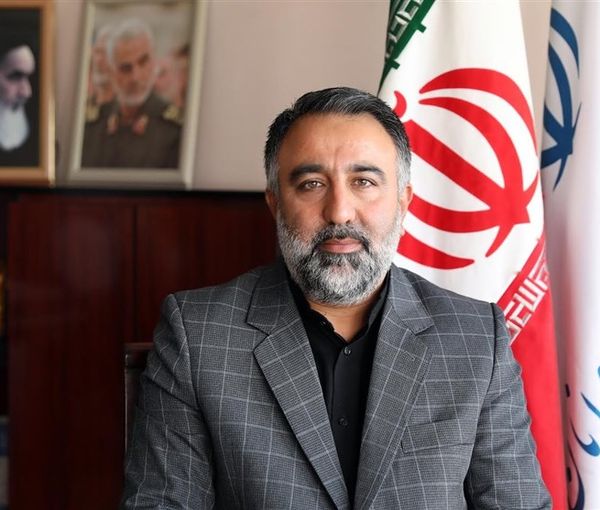 One Dead As Copter Carrying Iran's Sports Minister Crashes
The helicopter carrying the minister of sports, Hamid Sajjadi, has crashed in southern Iran while landing in the sports complex of Baft city.
Hospital sources reported that the sports minister's adviser, who was injured in the accident, has lost his life. The adviser who died was Esmail Ahmadi, who was the IRGC liaison in the ministry and was in charge of putting pressure on athletes who removed hijab during national and international competitions.
Media in n Tehran say that the minister has cerebral hemorrhage, although the government's official news website IRNA has not reported about his injury.
Local media report that at least four passengers were also injured and transferred to medical centers.
In an interview with IRNA, an eyewitness said he saw several people taken to medical centers after the chopper lost control while landing.
A photo of the accident shows a part of the copter is detached.
Alireza Poursalman, the head of Iran's Fencing Federation, was accompanying Sajjadi on the trip. Some other local officials along with a group of journalists had gone to Baft with the minister.
IRNA cited Kerman's governor, Mohammad-Mehdi Fadakar, as saying that the cause of the crash is under investigation.
In January, the European Union imposed sanctions on Sajjadi over Tehran's crackdown on anti-regime protests.
The sanctions included a travel ban and asset freeze on the minister, who the EU accused of pressuring Iran's athletes into silence.
Iran International obtained some documents in December 2022 showing that the security of the Ministry of Sports, in a confidential letter, asked the federations and all provincial offices to prevent athletes from showing support for nationwide protests following the death of Mahsa Amini.