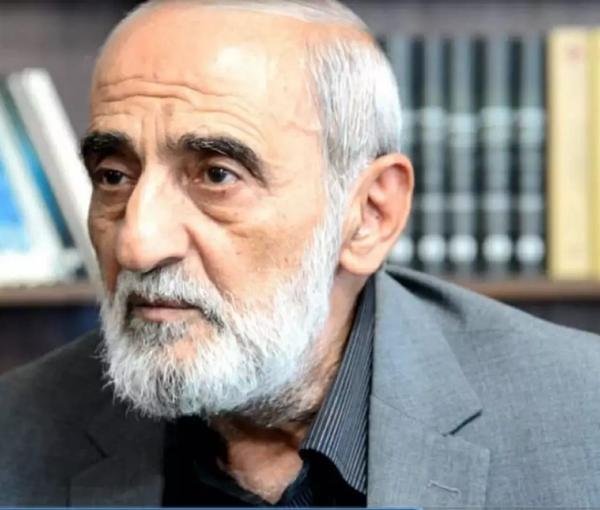 Iran's Hardline Daily Calls For Prosecution Of German Embassy Staff
A hardliner newspaper in Tehran has demanded that German embassy staff be banned from leaving Iran in response to expulsion of two Iranian diplomats from Berlin.
The editor and representative of Supreme Leader Ali Khamenei in Kayhan Daily, Hossein Shariatmadari also called for the prosecution of a person he called an "intelligence officer stationed at the German embassy".
Shariatmadari's demand is reminiscent of the takeover of the US embassy by radicals in Tehran after the 1979 revolution when dozens of embassy staff were held hostage for 444 days.
This hardliner editor, who is said to be one of the interrogators of political prisoners, added that "The next step should be filing a complaint against the German government at the International Criminal Court for sending terrorists to Iran to massacre the oppressed people of the country."
Iran's judiciary sentenced Iranian-German national Jamshid Sharmahd to death on security charges February 20.
Sharmahd, who is also a US resident, is accused by Tehran of heading a pro-monarchist group blamed by the government for a deadly 2008 bombing and planning other attacks in the country.
In response, Germany declared two employees of the Iranian embassy personae non gratae and ordered them to leave the country on Wednesday.
However, Shariatmadari claimed, "Sharmahd has been tasked with carrying out terrorist operations by the German government, and the action of the German Ministry of Foreign Affairs in summoning the Iranian ambassador and expelling two employees of Iran's embassy is a type of deception operation to wipe off the traces of the German government's involvement in this terrorist operation."