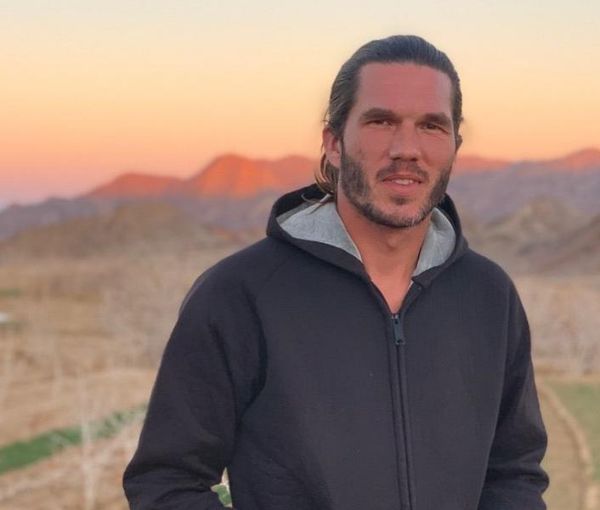 French Prisoner Held In Iran On Hunger Strike For Second Time
Amid various reports about the dire situation of some foreigners held in Iran, a French prisoner's sister and his lawyer say that he has again gone on a hunger strike.
This is the second time that Benjamin Brière refuses to eat since his incarceration in May 2020.
Brière's sister Blandine Brier said Monday that her brother "had no other choice."
He stopped eating on January 28, his sister noted in a statement, saying "It's the only weapon he has."
The 37-year-old is being held on espionage charges. Philippe Valent, Brière's France-based lawyer, called the espionage charges against his client a "fiction" and his trial "a parody staged by the Revolutionary Guard".
Valent went on to say that Brière is worn out by months of captivity in a "gloomy" prison known to be a center for the extrajudicial elimination of opponents of the Tehran regime.
Sentenced to eight years behind bars, Brière is one of seven French and more than two dozen foreign nationals who campaigners say Iran has held hostage to get concessions from the West.
In the past decade, Iran's Revolutionary Guard have arrested dozens of dual nationals and foreigners, mostly on unproven allegations of espionage and breach of security, in what human rights organizations have said is essentially hostage taking.