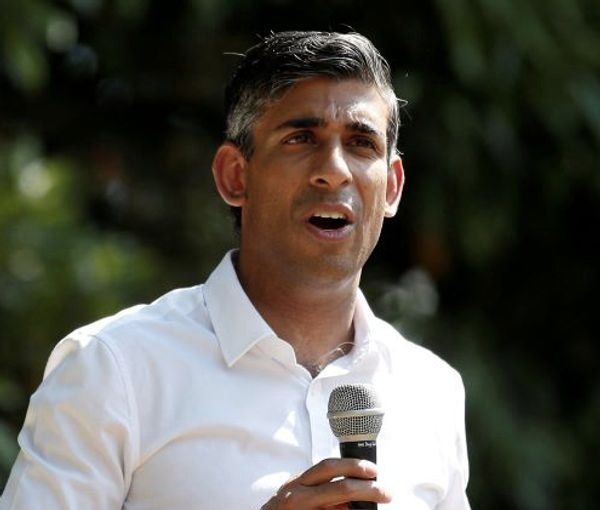 UK PM Urges Iran To Provide Answers About Execution Of Dual National
British Prime Minister Rishi Sunak has called on Iran to provide answers about the execution and burial of British-Iranian dual national Alireza Akbari earlier this month.
"The regime is prolonging the suffering of the family and it is sadly typical of that disregard for basic human dignity," Sunak told parliament. "Iran must now provide answers about the circumstances of his death and his burial."
Iran said January 14 that it had executed Alireza Akbari aftersentencing the former deputy defense minister to death on charges of spying for Britain.
"Alireza Akbari, who was sentenced to death on charges of corruption on earth and extensive action against the country's internal and external security through espionage for the British government's intelligence service ... was executed," said Mizan website which is affiliated to Iranian judiciary.
The report accused Akbari, arrested in 2019, of receiving 1,805,000 euros, 265,000 pounds, and $50,000 for spying.
Britain called the execution a barbaric act immediately after Iran's announcement and said it would not go unpunished.
London imposed a fresh round of sanctions on Iranian officials earlier this week.
Akbari was a close ally of Ali Shamkhani, now the secretary of Iran's Supreme National Security Council.
A source close to the Islamic Revolutionary Guard Corps earlier provided documents to Iran International showing that accusations against Akbari and his death sentence were aimed at weakening Shamkhani's position in the clerical regime.