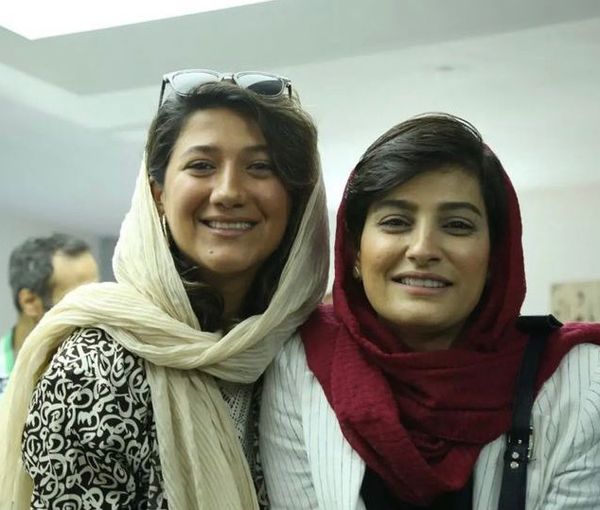 Two Dozen Iranian Journalists Still Behind Bars
Iranian Journalists Association has published a new list of two dozen journalists who are still in detention after widespread arrets during antigovernment protests.
The Committee to Follow up on Situation of Arrested Journalists has prepared a list of these people saying at least 24 journalists are still under arrest.
Based on official and unofficial reports, the association says almost 100 journalists have been arrested or summoned since the beginning of anti-regime protests in mid-September, and some of them released on bail.
Elaheh Mohammadi and Niloufar Hamedi, who published the news about the death of Mahsa Amini in police custody for the first time, are among the ones behind bars.
The committee also noted that it will soon publish a separate list of the names of journalists who have been temporarily released on bail.
Meanwhile, the reformist Ham-Mihan daily in a report on Wednesday said large bails are set for the temporary release of the detained protesters.
According to this report, the bail set for journalists was usually between 30 to 40 thousand US dollars, an astronomical sum for most Iranians.
In the past weeks, a number of detained journalists received heavy jail sentences, including Ehsan Pirbornash, who was sentenced to 18 years in prison.
In its 43-year history, the Islamic Republic has arrested hundreds of journalists, and many have been killed inside and outside prisons. The regime keeps tight control over all print media and has a monopoly over radio and television. It also tightly censors Internet content by blocking thousands of websites and major social media platforms.