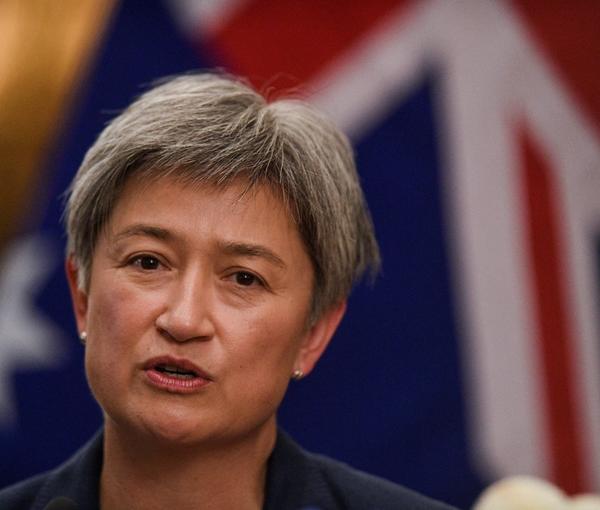 Canberra Expresses Concern Over IRGC's Harassment Of Australians
Australia has expressed deep concern over Iran's "interference" in the country's affairs, including "in person and online harassment" of Australian citizens.
A spokeswoman for Foreign Minister Penny Wong told the ABC, "The Australian government is deeply concerned by reports of foreign interference, including the harassment and intimidation of Australians online and in-person".
"We have raised our concerns about foreign interference directly to the Iranian regime in no uncertain terms," said the spokesperson who did not want to reveal her identity.
"Australia will continue to work domestically to keep Australians safe from foreign interference and with our like-minded partners to apply pressure on the Iranian regime over its egregious human rights abuses."
She also noted that Australia has been integral to building pressure internationally and was at the forefront of efforts to remove Iran from the Commission for the Status of Women.
Based on a report tabled in parliament, ABC reported that Iranian Revolutionary Guard-affiliated elements have launched targeted cyber-attacks on Australian organizations, with the aim of using the data obtained for extortion.
"The IRGC-affiliated actors are actively targeting a broad range of entities, including entities across multiple US critical infrastructure sectors as well as Australian, Canadian, and United Kingdom organizations," the report says.
The report suggests IRGC agents often operate under the auspices of Najee Technology Hooshmand Fater LLC, based in Karaj, Iran, and Afkar System Yazd Company, based in Yazd, Iran.