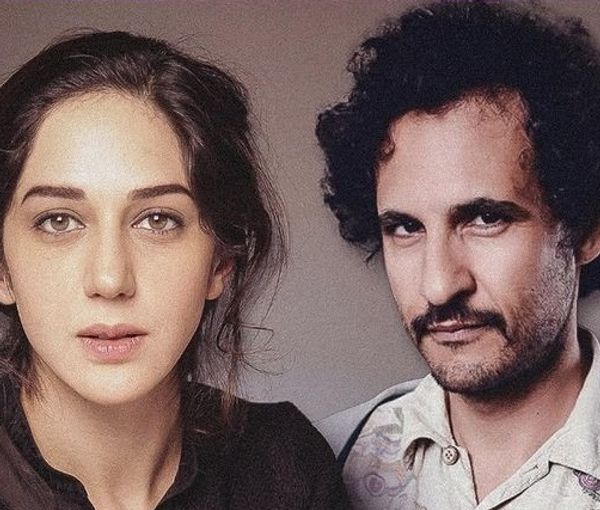 Iran's Culture Ministry Calls 'Holy Spider' Film Insult To Religious Beliefs
Iran's Ministry of Culture and Islamic Guidance says the movie Holy Spider, which won the best actress award for at 2022 Cannes Film Festival, is an insult to Muslims' beliefs.
In a statement issued on Sunday, the cinema organization of the ministry described the film as a product of the "confused mind" of its Denmark-based Iranian-Canadian director Ali Abbasi and "financed by global arrogance," a term used by the Islamic Republic to refer to the United States.
"It has insulted the beliefs of millions of Muslims and the huge Shiite population of the world," the statement said.
The ministry said the movie follows the path of the likes of 'The Satanic Verses,' a novel by British-Indian writer Salman Rushdie that irked many Muslims who accused the author of blasphemy and mocking their faith. The outrage among Muslims prompted Ruhollah Khomeini, then Supreme Leader of Iran, to call for Rushdie's death in February 1989. The result was several failed assassination attempts on Rushdie, who was placed under police protection by the UK government.
Inspired by true events, Holy Spider is a Persian-language crime thriller that tells the story of a journalist in search of a serial killer, Saeed Hanaei, who strangled 16 sex workers in the religious city of Mashhad between 2000-2001, believing he is cleansing the streets of sinners.
In her acceptance speech on Sunday, Zar Amir-Ebrahimi said who won the best actress said, "Although I'm very happy at this moment, part of me is sad for the people of Iran who are grappling with many problems daily. I'm here, but my heart is with the women and men of Iran. My heart is with Abadan."