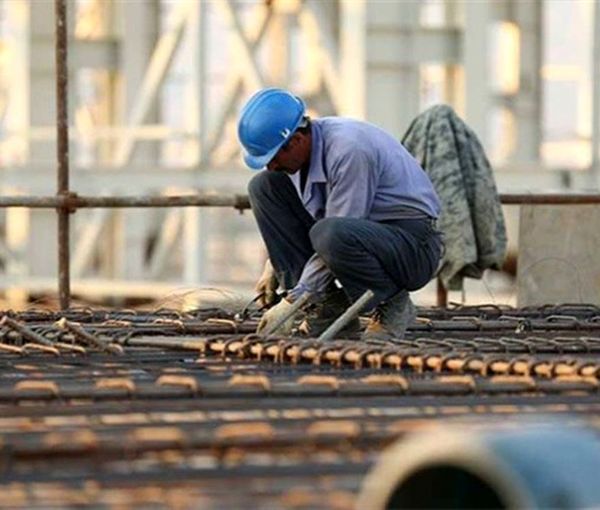 Iran Sets Next Year's Minimum Monthly Wage At $250 A Month
Iran has increased the minimum monthly salary for the next Iranian year (starting March 21) by 15,000,000 rials (about $60) or around 57 percent.
After a 15-hour session of intense negotiations that started Wednesday evening, members of the Supreme Labor Council agreed to raise the minimum wage from 26,550,000 rials to 41,790,000 rials, which is nearly $170 in today's exchange rates.
The parliament's budget committee had announced in January that the minimum salary would be higher at 56 million rials (about $200), noting that the figure was about 20 percent higher than what was proposed by the presidential administration.
With the monetary allowances for housing, food and children, the final wage will increase the total to 62,000,000 rials – almost $250 a month, before $24 is withheld for payroll taxes. The government intends to raise asset taxes after the New Year.
Iran has one of the lowest minimum wages in the world, but salaries were increasing from 20 years ago to about 10 years ago when the minimum wage hit a record high of about $275 in 2010. This coincides with the time when the United Nations Security Council began imposing sanctions to force Tehran to roll back its nuclear program.
Labor groups insist that the poverty line in Iran is now around $400 a month for a family of 3.3 people, so the proposed minimum wage is half of the needed money just to be able to survive.
Considering the roughly 60-percent rise in food prices this year and an over 40-percent inflation rate, most of the population is set to become dramatically poorer.