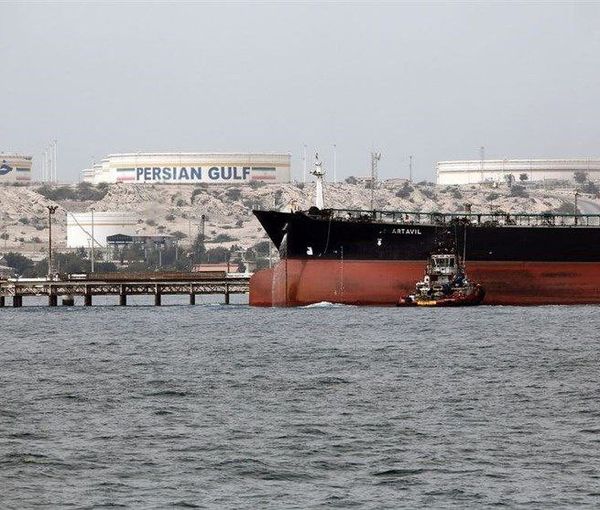 China's Oil Imports From Iran, Venezuela Hit 3-Year High
China's imports of crude oil from Iran and Venezuela have hit a three-year high as it ignores the risk of penalties for cheap prices in circumventing US sanctions.
In a Bloomberg report published on Tuesday, data by market intelligence firm Kpler indicate that the world's biggest oil importer bought 324 million barrels from Iran and Venezuela in 2021, about 53% more than the year before.
Chinese buyers, particularly private firms also known as "teapot" refineries, have benefited from Washington's sanctions on Iran and Venezuela because they bargain for more discounts while other buyers have stopped purchases in fear of US financial system freezing their assets.
A global 50-percent rise in prices over the past year and Beijing's issuance of more import quotas have encouraged teapots to buy more from Iran because these shipments are "up to 10% cheaper" and not registered in official customs data.
Iran was producing 3.8 million barrels a day before the United States pulled out of the 2015 nuclear agreement in May 2018 and imposed sanctions on Iran's oil exports.
Iran's exports dropped from more than 2 million barrels per day in 2016-2017 to less than 200,000 in 2019 but started to grow in September 2020. No one can say with any certainty how much Tehran is exporting but estimates say volumes reach over 600,000 barrels per day.