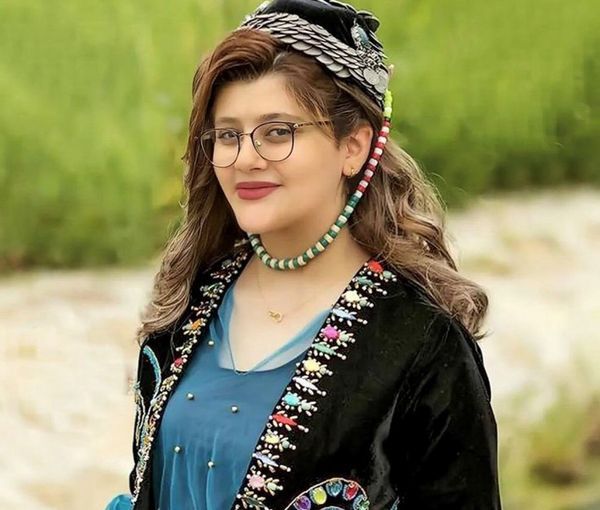 Mahsa Amini To Be Remembered In Vienna And Frankfurt Street Names
Streets in Vienna and Frankfurt are to be named after Mahsa Amini, whose death in custody last year sparked protests across Iran.
The decision in Vienna was announced by representatives of the governing Austrian parties SPÖ and Neos on Monday at a solidarity campaign.
This is the first street in the world to be named after Amini, the 22-year-old who died after her arrest by the morality police in Tehran for defying hijab rules.
The SPÖ and Neos will introduce a resolution at the upcoming municipal council meeting on May 24that calls for the nomination.
The two parties also demanded an immediate stop to executions in Iran and the abolition of the death penalty, along with the immediate release of political prisoners, an end to violence against the population and compliance with freedom of assembly and freedom of the press.
SPÖ municipal councilor Marina Hanke said: "Pictures have been going around the world for months, pictures of women in Iran who are taking their freedom, their rights and their space."
Dolores Bakos, spokeswoman for Neos in Vienna, said: "We must ensure that the cry of these courageous people for freedom, for democracy and respect for human rights does not go unheeded."
In Frankfurt, mayor Narges Eskandari announced the city will change the name of the street where the Iranian consulate is located to Mahsa Amini.
Eskandari said from now on all correspondence to the consulate can bear Amini's name, and even the consulate staff will have to write her name on their documents.