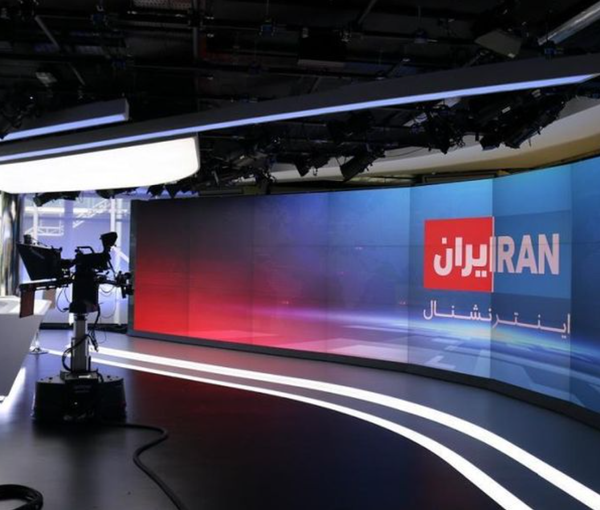 Britain's Shadow Security Minister Slams Iran's Harassment Of UK-Based Journos
Britain's shadow security minister has slammed threats from the Islamic Republic against journalists based in the UK covering Iran's protests.
Speaking on World Press Freedom Day, Holly Lynch, the Labour MP for Halifax, said many of the threats to which the British security services and counter-terrorism police are responding to relate to the protection of journalists.
She said the threats by the Iranian regime include "assassination and kidnap plots against UK residents who are perceived as enemies of Iran owing to their coverage of the protests and the regime's brutal crackdown".
After a significant escalation in state-backed threats from Iran and advice from London's Metropolitan Police, Iran International TV reluctantly closed its London studios and moved broadcasting to Washington DC in February. It is part of a long history from the regime which has for decades targeted dissidents and independent journalists who found refuge in other countries.
Faced with nationwide anti-government protests since mid-September, the Islamic Republic has blamed foreign-based Persian broadcasters such as BBC Persian and Iran International of "fomenting unrest", while all media in the country are under tight government control and present protesters as "rioters" and "terrorists".
In parallel, US State Department Deputy Spokesman Vedant Patel said Washington is committed to a free and independent press and commends the crucial work of journalists around the world.
"In honor of World Press Freedom Day, we call on countries to protect journalists and hold to account those who commit crimes against them," he wrote in a tweet Wednesday.