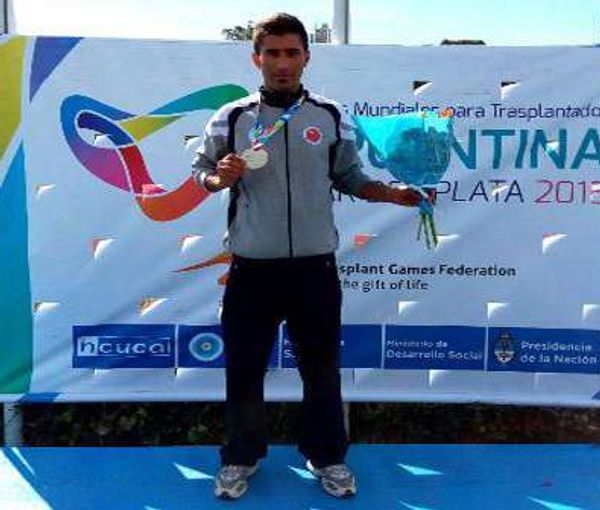 Two Iranian National Team Athletes Seek Asylum In Australia, Norway
A member of Iran's National Transplant team, who had participated in the 2023 World Transplant Games, and a cross-country skier have applied for asylum abroad.
Reports received by Iran International say Saeed Montazer Parchi, who won five medals in the Transplant Games competitions held from April 15 to 21 in Australia, refused to return to Iran.
So far, he has participated in five rounds of these games, winning medals in track and field. He was also a member of the Iranian transplant national football team in the 2020 and 2022 World Cups.
Meanwhile, Sattar Seid, a cross-country skier, who represented Iran in three Winter Olympics, announced he is seeking asylum in Norway.
In a video published on Saturday, he said "Given the problems we had in the ski federation in the past year, I decided to continue my professional career in Norway."
It is not the first time Iranian athletes leave their teams during international championships and seek asylum in other countries.
About 30 Iranian athletes in recent years have defected from Iranian national teams and sought asylum in other countries, including Judo champion Saeid Mollaei, Greco-Roman national team wrestler Ali Arsalan, and many others, due to alleged threats and corruption in sports federations as well as Iran's policy of not allowing athletes to compete against Israel. For women mandatory hijab is also an issue.
Iran is a sworn enemy of Israel, calling for its destruction and prohibits sportspeople from playing against Israeli competitors. There is no legislation banning athletes but under pressure from federation officials, they usually lose games intentionally, forfeit matches or claim injury to avoid facing Israelis.