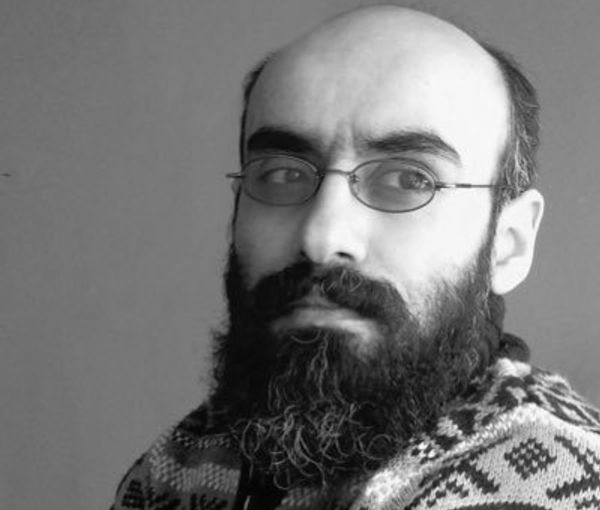 Jailed Journalist Sentenced To Further Four Years For Social Media Activity
Iranian journalist and activist Hossein Razzagh, imprisoned in Tehran's notorious Evin prison, has had his sentence extended by four years.
Razzagh's twitter account published an update on Thursday that Branch 26 of the Revolutionary court has issued a new sentence on charges of "conspiring and colluding with the intention of disrupting the security" of the country and "propaganda against the system."
The charge of disrupting security was because of Razzagh's managing a popular room on the social audio app clubhouse, and the charge of propaganda against the regime is for his open support for the Baha'i community, one of the most persecuted religious minorities in Iran.
The brave political activist was arrested by security forces in the northern Iranian city of Amol on August 21, less than a year after his release on $67,000 bail (20 billion Iranian Rials at the time) for his previous criticism of the regime.
Another charge against him was "publishing lies with the intention of disturbing the public mind," which he is accused of for tweets defending Sepideh Rashno, a woman who was arrested for protesting mandatory hijab rules before the death in custody of Mahsa Amini.
Razzagh, who has been detained many times in recent years, was one of the founders of a virtual chatroom in the clubhouse called "Freedom Square," where participants were critical of the regime. He claims he was forced to remove the room from the platform under pressure and threats by the Intelligence Ministry.