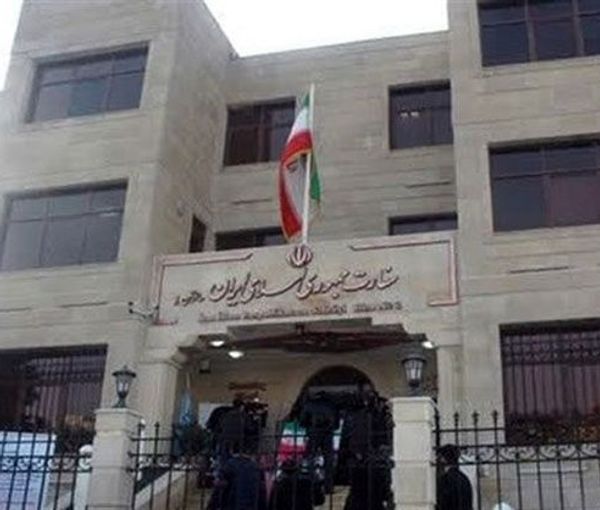 Azerbaijan Detains Six Over 'Coup Plot' Blamed On Iran
As tension mounts between Iran and Azerbaijan, Baku says it has arrested six Iran-funded agents accused of a coup plot.
According to the Interior Ministry, State Security Service and Prosecutor General's Office of Azerbaijan, the group is charged with trying to overthrow the government.
They claim the members of the group were recruited by Iranian special services. According to local media, the detainees, calling themselves "believers", carried out pro-regime propaganda and religious radicalism through social networks.
The latest news reflects growing tensions between Baku and Tehran. Earlier in the week, Baku announced it had arrested four people in connection with the attempted assassination of a lawmaker who was shot and wounded last week.
Fazil Mustafa, a lawmaker who had been strongly critical of Azerbaijan's neighbor Iran, has been recovering in hospital after what the state security service described as a terror attack.
Relations between Azerbaijan and Iran, which has a large population of ethnic Azeris in its northwest, have been strained in recent months after Baku announced plans to open an embassy in Israel. Though Israel has had an embassy in Baku since the 1990s, it was a show of deepening ties for Baku to open an embassy in the Jewish state.
Iranian officials have accused Azerbaijan of allowing Israel to set up intelligence and military bases on its territory as an operational base against Iran, a claim Baku denies.
Meanwhile, in January, Azerbaijan closed its embassy in Tehran after what it called a "terrorist attack" that killed the embassy's head of security.