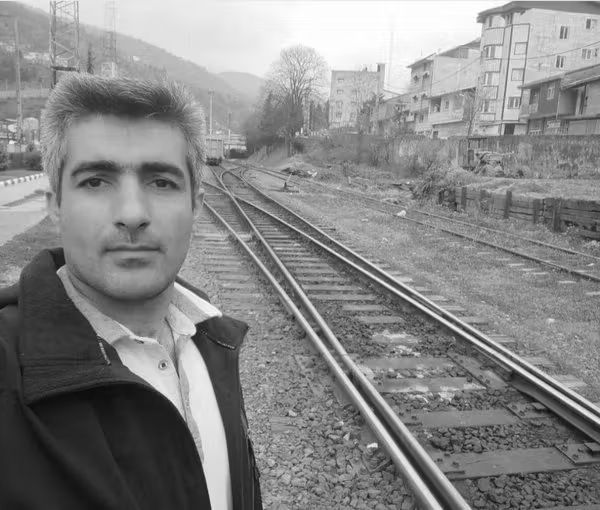 Iran Arrests Parents, Brother Of Protester Killed By Agents
Security organs in Iran have arrested three family members of a victim of the nationwide protests that have rocked the country in September 2022.
Agents on Wednesday arrested the parents and a brother of Javad Heydari who was killed last September by the security forces of the Islamic Republic in a village near Qazvin west of Tehran.
Fatemeh Heydari, Javad's sister, announced in a tweet that her parents and Mohammad, one of his brothers, were arrested on Wednesday.
The arrests come as Ruhollah Heydari, another member of the family, has been detained since Monday.
Javad Heydari's sister was also fired from her workplace, Iran's Mapping Organization in March.
During the protests, ignited by the death in custody of 22-year-old Mahsa Amini, hundreds of people lost their lives and many more received permanent injuries.
The authorities not only failed to accept any responsibility, but put pressure on some of the victims' families who made statements against regime officials during funerals or on social networks.
According to Amnesty International, the Iranian authorities' arbitrary arrests, intimidation and harassment of relatives of victims exposes their inconceivable cruelty and sinister attempt to cover up their crimes.
"The authorities have not only condemned families …to a lifetime of inconsolable sadness, but they have also inflicted extreme mental anguish upon them through cruel restrictions on burials, commemorations and relentless intimidation aimed at enforcing silence," said Heba Morayef, Amnesty International's Regional Director for the Middle East and North Africa.