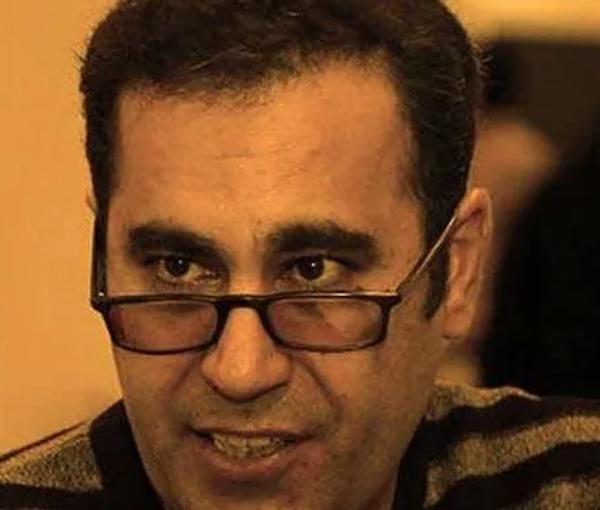 Spokesman Of Iranian Teachers Association Arrested In Tehran
Less than two months after his release from prison spokesperson of Iranian Teachers Trade Association, Mohammad Habibi, was reportedly arrested at his home in Tehran.
Rouydad 24 website reported Wednesday that four security agents from the intelligence department of Western Tehran arrested Habibi at his home.
On February 8, he was released from the notorious Evin prison as part of a so-called general amnesty announced by the Iranian judiciary on the occasion of 44th anniversary of the Islamic Revolution.
This is not the first time that security forces raid Habibi's home, who is also known as a human rights defender. On March 30, 2017, agents raided his home and confiscated his electronic devices.
Previously, he had been terminated twice from his teaching position under the pretext of the "unjustified leave of absence" while he was behind bars.
In August 2018, he was sentenced to seven and a half years imprisonment on charges of "collusion against national security", and "propaganda against the regime" for his peaceful activities in teachers' association.
In November 2020, he was released from prison after his sentence was reduced based on a new directive issued by the head of the Iranian judiciary.
According to the Telegram channel of the Iranian Teachers' Trade Associations, at least fifteen teachers including Mohammad Habibi were detained on April 30, 2022.