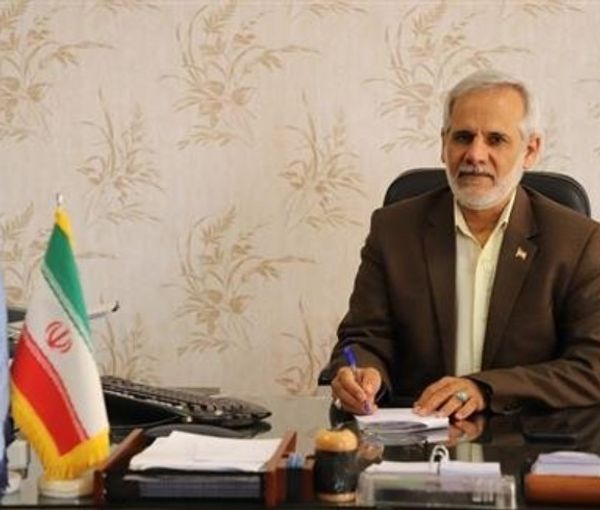 UN Fact-Finding Mission On Iran Not Significant: Deputy Minister
Iran's deputy justice minister for human rights says the decision by the UN to appoint a fact-finding mission regarding recent events in Iran is neither significant nor important to the Islamic Republic.
Askar Jalalian told Fars News Agency on Sunday that "the decisions of the international community against Iran are affected by misinformation in cyberspace which are baseless and unfounded."
People in Iran and activists in general have extensively used social media to inform the public of government violence and atrocities and to provide visual evidence.
On November 24, the Human Rights Council decided to establish an independent international fact-finding mission on Iran's deadly repression of protests following the death in custody of Mahsa Amini, which has killed over 500 civilians.
The UN mission, in particular, asked for information concerning violent crackdown on peaceful protests by security forces, including alleged arbitrary arrests and detentions, sexual and gender-based violence, excessive use of force, torture and other inhumane treatment and enforced disappearances, as well as the deaths of hundreds of peaceful protesters and thousands of arrests.
Jalalian also spoke about a controversial agreement with Belgium last year for exchanging prisoners, which aims at freeing Asadollah Asadi a former Iranian diplomat serving prison time in Belgium on a terrorism conviction.
"Our emphasis is that such cases should not be politicized, and therefore, we have signed agreements with several countries."
He further raised hope that Asadi would soon be returned to the country based on the agreement.
Asadi is serving a 20-year sentence in Belgium for "attempted murder and involvement in terrorism" for his role plotting to bomb a gathering of the exiled opposition group Mujahedin-e Khalq Organization (MEK) near Paris in 2018.
"We are doing our best to return Hamid Nouri to the country based on an agreement on the transfer of convicts," added Jalalian.
Hamid Nouri, 61, received a life sentence last July in Sweden for his leading role in the massacre of large numbers of jailed opposition members.