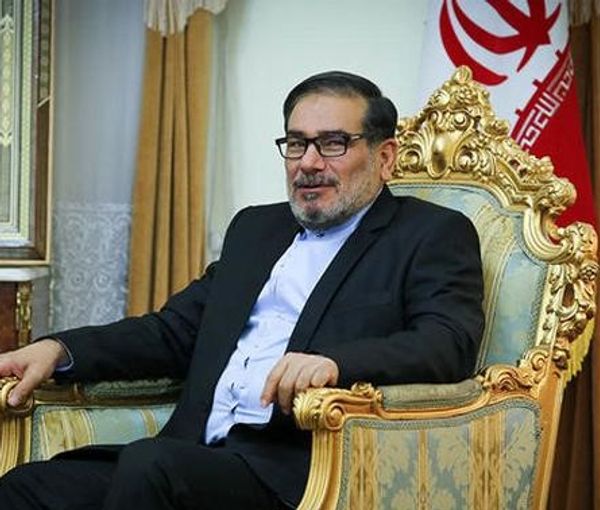 Iranian Top Security On Visit To UAE To Mend Ties
A high-level Iranian delegation to Abu Dhabi led by Ali Shamkhani from Iran's Supreme National Security Council (SNSC) hopes to mend ties with its Persian Gulf neighbour.
It is part of wider regional efforts from the regime to bridge tensions between Iran and its rivals, including Saudi Arabia, with whom it agreed to resume diplomatic relations last week.
The visit to the United Arab Emirates also shows the UAE leadership's desire to take regional peace forward without the hands of the US.
In an unexpected move, the UAE resumed diplomatic relations and returned its ambassador to Iran just last year after ties soured following the storming of the Saudi embassy in Tehran in 2016.
Before the visit on Thursday, Shamkhani said the region will be strengthened by deepening local ties, though.
According to ISNA news agency, he is accompanied by the governor of the central bank and other high ranking intelligence and foreign ministry officials.
Crippled by biting sanctions and a revolution which has plunged Iran into the worst recession in decades, has forced the hardline Iranian leaders to mend ties with neighboring countries in the hope for the revival of the 2015 nuclear deal known as the JCPOA.