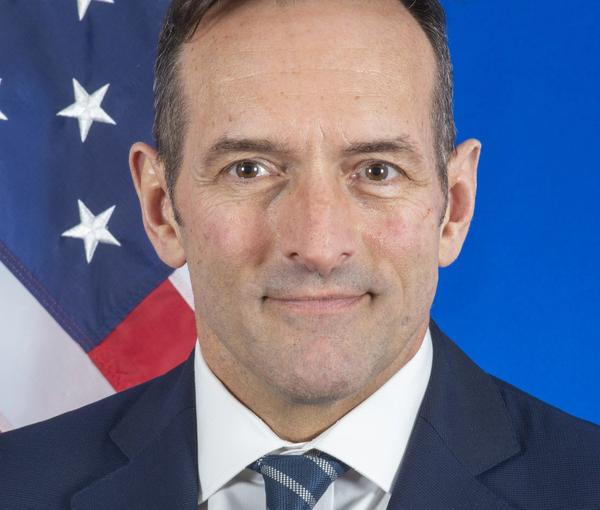 We Will Not Provide Details About Prisoner Exchange With Iran: Washington
While the US State Department denies talk of a prisoner swap with Iran, a member of the media team has suggested there may be truth to the claim.
"You can imagine such discussions are sensitive and highly consequential for the US citizens who have been wrongfully detained. We will not detail any diplomatic efforts underway," a senior official in Washington is reported to have said told Hannah Kaviani, a journalist at Radio Farda.
It comes amidst a public statement in which Washington has called Iran's claim of a prisoner swap deal, a "cruel lie" but the latest revelations offer hope for families whose loved ones are held hostage in the Islamic Regime, that negotiations are really underway.
Roger Carstens, the US Special Presidential Envoy for Hostage Affairs (SPEHA), is on a delegation to Doha this week in which hostages are to be a major talking point, though it is unknown how many dual-national hostages are currently being held in Iran.
"Special Envoy Carstens will deliver remarks at the Global Security Forum and engage with government representatives and stakeholders on matters related to the resolution of wrongful detention and hostage cases worldwide," the State Department added.
Iran's Foreign Ministry Spokesman Nasser Kanaani claimed on Monday that a prisoner exchange is "feasible" and asked the US officials to be "realistic" in this regard.
"If the American side takes a realistic approach to this issue, the exchange of prisoners can be carried out as a completely humanitarian issue," he said.