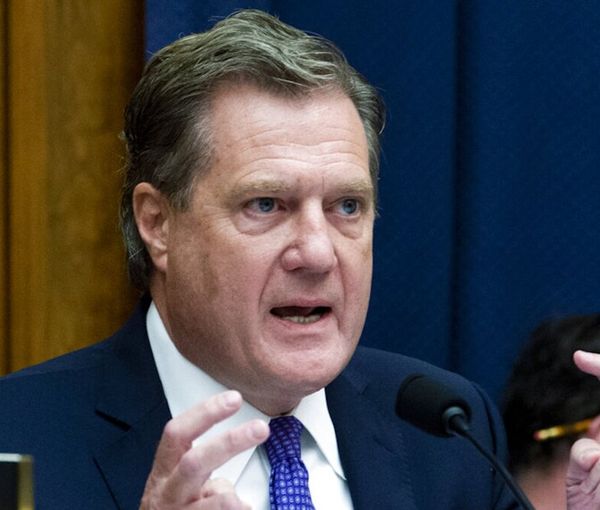 House Intelligence Chair Says Renewal Of Ties Between Iran, Saudi 'Troubling'
A committee chairman in the US House of Representatives says the Chinese-mediated agreement between Iran and Saudi Arabia to restore diplomatic ties is "very troubling."
Michael R. Turner, Republican from Ohio has said in an interview with ABC News that it is disappointing to see Saudi Arabia look elsewhere except the US for support.
"I think that, of course, is a reflection on the Biden administration," Turner said on Sunday, adding that "It's not unexpected that [Saudi Arabia] might look elsewhere for support. It certainly is very unexpected and certainly very troubling and disappointing that they would turn to Iran."
The Islamic Republic and Saudi Arabia agreed to re-establish diplomatic ties after Chinese-brokered talks in Beijing. Following five days of negotiations, it was agreed on Friday that the two countries will reinstate embassies and missions after seven years of no diplomatic relations and occasional tensions.
Saudi Arabia severed relations with the Islamic Republic in January 2016 after hardliner supporters of Supreme Leader Ali Khamenei formed mobs and attacked and ransacked its embassy in Tehran and consulate in Mashhad following the execution of a Saudi Shiite cleric.
Turner, who heads the House Intelligence Committee, further criticized the Biden Administration saying US officials have been slow to respond to Riyadh's military needs.
"The Biden administration appears to be much too timid… in their approach to Russia… and I think even in China they are afraid to provoke," Turner added. "They are absolutely emerging as a military threat to the United States. I think we need to respond and respond very strongly."