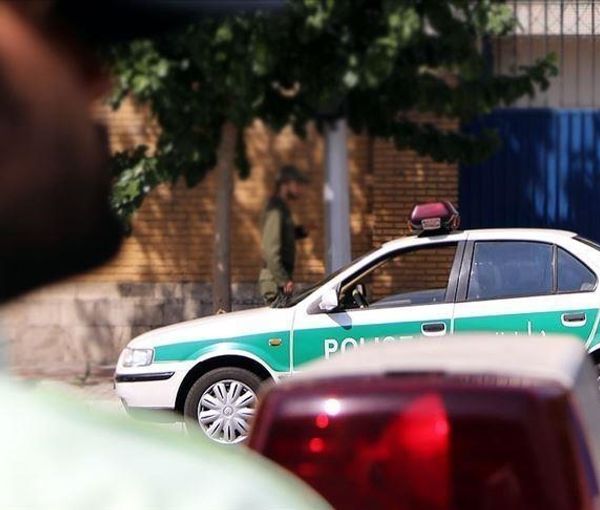 Two Iranian Police Officers Gunned Down In Restive Province
Reports from Iran say two police officers have been gunned down in Iran's protest-hit southeastern province of Sistan and Baluchestan.
The attack occurred in a region called Golshan on Friday. However, no information has been published about the identity of the assailants, their possible arrest or their motives.
Local media identified the two officers as Mohsen Pudinei and Ehsan Shahraki who were shot "while carrying out a security mission regarding Friday prayers".
The government has been trying to contain protests in the province on Fridays following weekly prayers.
State news agencies say the attack was carried out by "armed thugs". The term is a vague description that officials use to refer to armed people affiliated with political groups opposed to the regime and sometimes drug traffickers.
After the "Bloody Friday" of Zahedan, the cities of Sistan and Baluchistan have been the scene of massive street protests every Friday after prayers.
The Bloody Friday in Zahedan, the provincial capital of Sistan-Baluchestan took place September 30, when security forces killed at least 93 people, and injured hundreds more during antigovernment protests.
No one has been arrested and prosecuted for shooting protesters in the province.
In recent months, pressure on the people of Sistan-Baluchistan has increased, and the situation in various cities has been described as very tense, especially on Fridays.
Amid tensions, the commander of the police force of this province was changed on February 27 for the second time since the beginning of the protests following the death of Mahsa Amini in police custody.