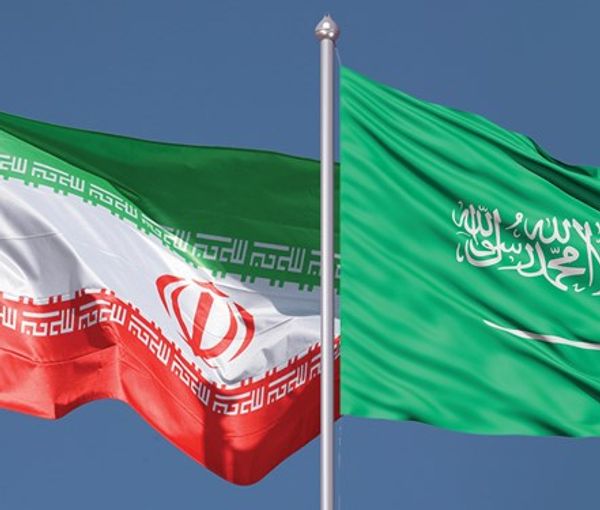 Regional Countries Welcome Iran-Saudi Resumption Of Ties
Regional countries and parties have welcomed an agreement in Beijing on Friday between Iran and Saudi Arabia to restore diplomatic relations.
A diplomatic advisor to the United Arab Emirates president said he welcomed the agreement.
"We welcome the agreement between Saudi Arabia and Iran to resume diplomatic relations, and we hail the Chinese role in this regard," Anwar Gargash tweeted.
"The UAE believes in the importance of positive communication and dialogue among the countries of the region towards consolidating the concepts of good neighborliness and starting from a common ground to build a more stable future for all."
Lebanon, a country in deep economic crisis and dominated by Iran-backed Hezbollah also welcomed the Saudi-Iranian agreement. Hezbollah leader Hassan Nasrallah in turn called it a "good development."
Oman, which has good relations with both countries also welcomed the announcement, the foreign ministry said in a statement on Friday.
The chief negotiator of Yemen's Iran-backed Houthi movement said in a tweet on Friday that the region needs the resumption of "normal ties" between its countries, following the announcement the Riyadh-Tehran announcement.
"The region needs the resumption of normal ties between its countries for the Islamic nation to reclaim its lost security as a result of foreign interference," Mohammed Abdulsalam said.
Saudi Arabia kept Washington informed of its talks, but the United States was not directly involved, White House spokesman John Kirby said on Friday.
"The Saudis did keep us informed about these talks that they were having, just as we keep them informed on our engagements, but we weren't directly involved," Kirby told reporters.