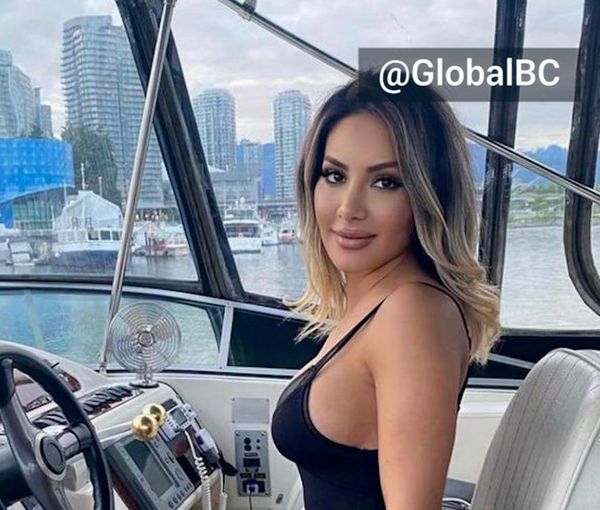 Missing Iranian-Canadian's Family Say She Is Detained In Iran
The family of an Iranian-Canadian woman who disappeared in Iran a year and a half ago, believe she has been imprisoned, one more of the unknown number of dual nationals held hostage by the Islamic Regime.
There is no official record of Behnoush Bahraminia's arrest or indictment, but her family claim two Iranian sources informed them that the regime has locked her up for "super threats to national security."

Typical of the charges alleged against dual-national hostages imprisoned without trial as Iran tries to negotiate for prisoner swaps around the world, Behnoush was traveling to Iran with her partner when she was forcefully disappeared.
Her father Amir Bahraminia told Global News that his daughter who lived in Metro Vancouver since 2013, was not a political person.
"She is in trouble. I know she is in Iran. I haven't heard her voice and I haven't seen her," he said.

Bahraminia had previously traveled to Iran to visit family with no issues but on the last trip to Iran with her partner, Majid (Matthew) Safari, her family lost contact with her after landing in Tehran on November 6, 2021.

Safari, also an Iranian-Canadian, has also not been heard of by the family since Bahraminia's arrest. It is believed he planned to buy an apartment on the contested Kish Island in the south of Iran, for which the UAE is still battling for sovereignty.

The office of Canada's Foreign Affairs Minister, Melanie Joly, told Global Affairs Canada they are aware of the case and are gathering further information to provide consular assistance. Unlike other high profile cases, the Islamic Republic has yet made no public announcement on the situation.