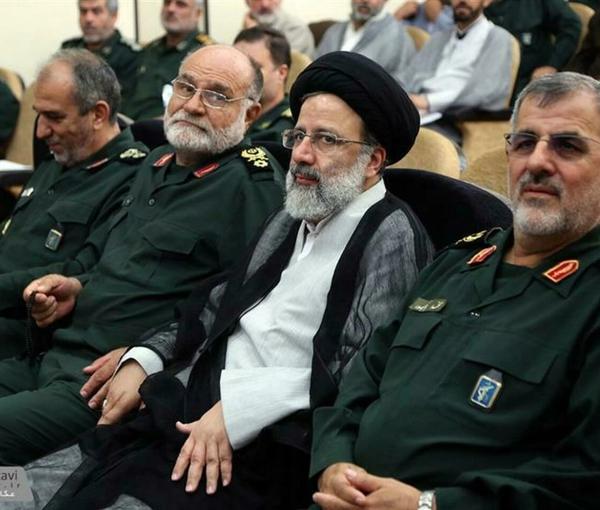 Iran Approves Law To Allow Armed Forces To Sell 3 Billion Euros Of Oil
Iran's parliament has approved legislation to allow the government to allocate 3 billion euros to the Armed Forces "to strengthen the country's defense infrastructure".
Based on the legislation approved on Wednesday, the General Staff of the Armed Forces is allowed to export three billion euros worth of crude oil and oil products through small private refineries after the approval of the country's budget organization.
In the budget bill for the next Iranian year, starting March 21, the government had granted new permits to some departments such as the General Staff of the Armed Forces of the Islamic Republic to sell oil on behalf of the government and earn some of the income.
According to the Note 1 of the bill – titled "Oil and its relations with the government" -- the National Iranian Oil Company is obligated to deliver "crude oil and gas condensates" to entities introduced by the executive bodies. It means that the Armed forces can give crude oil to refineries and receive products that should be exported.
Iran, which is under US oil export sanctions has used this method before to make illicit oil shipments. However, in the past this has led to large corruption cases.
According to legal experts, this method of allocating money to government entities violates the constitution.
It remains unclear who and under what conditions will export the oil amid US sanctions. Many members of Iran's hardliner dominated parliament are former members of the IRGC.