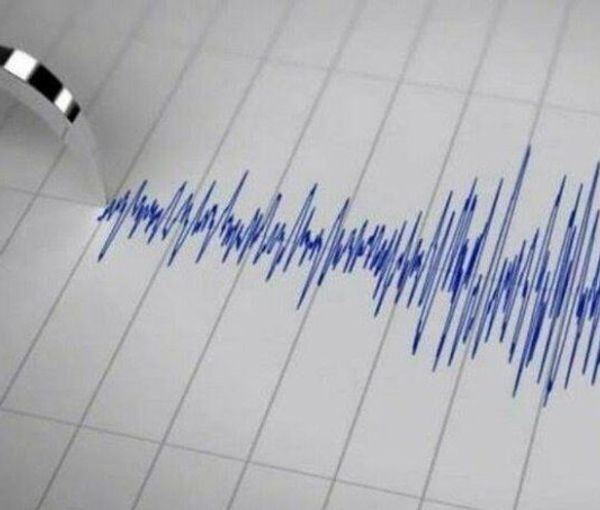 Major Quakes In Iran Might Kill Hundreds Of Thousands: Officials
Iranian officials say there are 166,000 hectares of worn-out structures across the country which means a major earthquake like in Turkey and Syria might result in "hundreds of thousands of deaths."
Farzaneh Sadegh Malvajerd, a Deputy at the Ministry of Roads and Urban Development announced Tuesday that about 1.4 million unstable units are built in urban parts of these areas.
Earlier, officials had estimated that the total area of worn-out and ineffective structures in Iran's metropolises is more than 166,000 hectares, with a total of 22,500,000 people living there.
Many of these areas are located on active earthquake faults.
In January, Mehdi Pirhadi, a member of Tehran Council also emphasized the need to renovate these buildings in Tehran to deal with earthquakes, warning that over 7 magnitude quakes could lead to hundreds of thousands of deaths.
Some experts had predicted that at least one and a half million people would die in case of an earthquake with a magnitude of 7 in Tehran.
However, it is not only the capital that is facing such a potential risk. There are active faults from Hamedan in west to Gilan in north that may cause a deadly earthquake at any moment.
Iran is crisscrossed by major geological fault lines and is one of the most earthquake-prone countries in the world because it is located where the Arabian, Indian, and Eurasian tectonic plates meet.