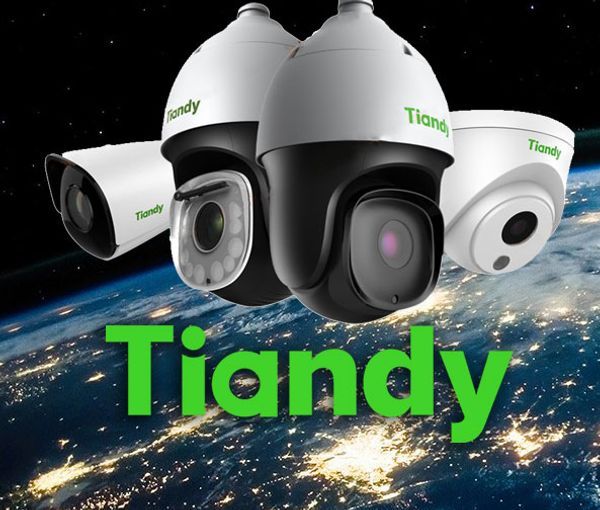 EU Sanctions Chinese Video Surveillance Firm's Representative In Iran
The European Union has sanctioned a company and its manager for violating human rights through the sale of Chinese Tiandy video surveillance equipment in Iran.
As the only official representative of Tiandy in Iran, Radi Vira Tejarat Company imports and sells surveillance equipment to government security outfits such as the Revolutionary Guard, its Basij paramilitary force and the police.
Earlier, NBC news in a report investigated Tiandy's cooperation with Iran's security and military institutions that helps them to identify protesters.
According to the report, Tiandy, as one of the four major suppliers of surveillance cameras in China, has signed a five-year contract with the Iranian security and intelligence organizations.
Last month, Washington placed Tiandy on its sanctions list for selling surveillancecameras to the Islamic Revolutionary Guard Corps (IRGC) and also the use of its technology in suppressing Uyghur Muslims.
The European Union says Radis Vira Tejarat is a key intermediary in providing the most advanced surveillance equipment for the Islamic Republic of Iran.
Tiandy is a private firm based in the northern city of Tianjin, which ranks among the top video surveillance companies in China and the world.
An industry survey says the annual sales revenue of Tiandy was more than $800 million in 2021 with branches in over 60 countries.